Delivering meaningful
business outcomes together
Did you know, a single voice call generates around 600 pieces of data?
Now consider how much data is generated by a Unified Communications and Collaboration network, incorporating voice, video, conferencing, messaging and other interactivity apps and serving 80,000 employees, across 150 global sites.
That volume of data represents a huge opportunity to understand how an enterprise is communicating, collaborating and serving customers. It is the information enterprises need to transform their workplace systems to make them the best they can be.
Most enterprises, however, are simply sitting on this data. Or looking at only a small segment of the data available.
But Tiger is changing that. Our purpose is delivering workplace data analytics that transform how enterprises work, collaborate and perform. So every day we're helping more and more enterprises understand and act on their workplace data.
We've set ourselves the big, audacious challenge of delivering intuitive data analytics for every enterprise; of giving all leaders, managers and teams the insights they need to design their workplace operations and boost performance.
This opportunity excites us – it makes us innovative, collaborative and energetic about using our software and applying it to our clients' individual context, to generate insightful actionable information.
With our clients and partners, and by living our values, we will fulfil our purpose and take workplace data analytics to another level.
We eat, sleep and drink it. We are driven by giving our clients the workplace data they need to spot problems, solve big issues and improve performance.
Our passion for data reaches into every area – where it comes from, how to integrate it, the best ways to analyse and present it – and we find new ways of helping our clients learn more from the data they own.
We showcase everything our products can do. We want our clients to be data lovers and reap the benefits of using our products to their maximum potential.
We're proactive about sharing stories, insights and technical know-how, so that our clients can optimise their operations – increase efficiency, keep resources and costs down, and achieve their communication, collaboration and customer experience goals.
Those who dare, win. We nurture a culture where experimentation and innovation are part of what we do, and when we do make a mistake we put it right.
No idea is a bad idea. Each one – from any quarter – gets fair and equal attention. To make sure as many good ideas as possible become real and our competitive advantage is off the scale.
Bringing your whole self to work enables you to do your best work. So while professionalism is essential, at Tiger you can always be yourself, really share who you are.
Whether we're a team member or a team leader, we all help each other to feel confident and relaxed. Encourage people to share their point of view, the experience they have, the ideas they've considered and the knowledge they can contribute.
Building strong relationships with everyone we work with is the way we achieve our goals. Letting people down is out of the question.
We go out of our way to support people – our clients, partners and each other – with our time, knowledge and experience. To create the right environment for creative collaboration and to realise our shared ambitions.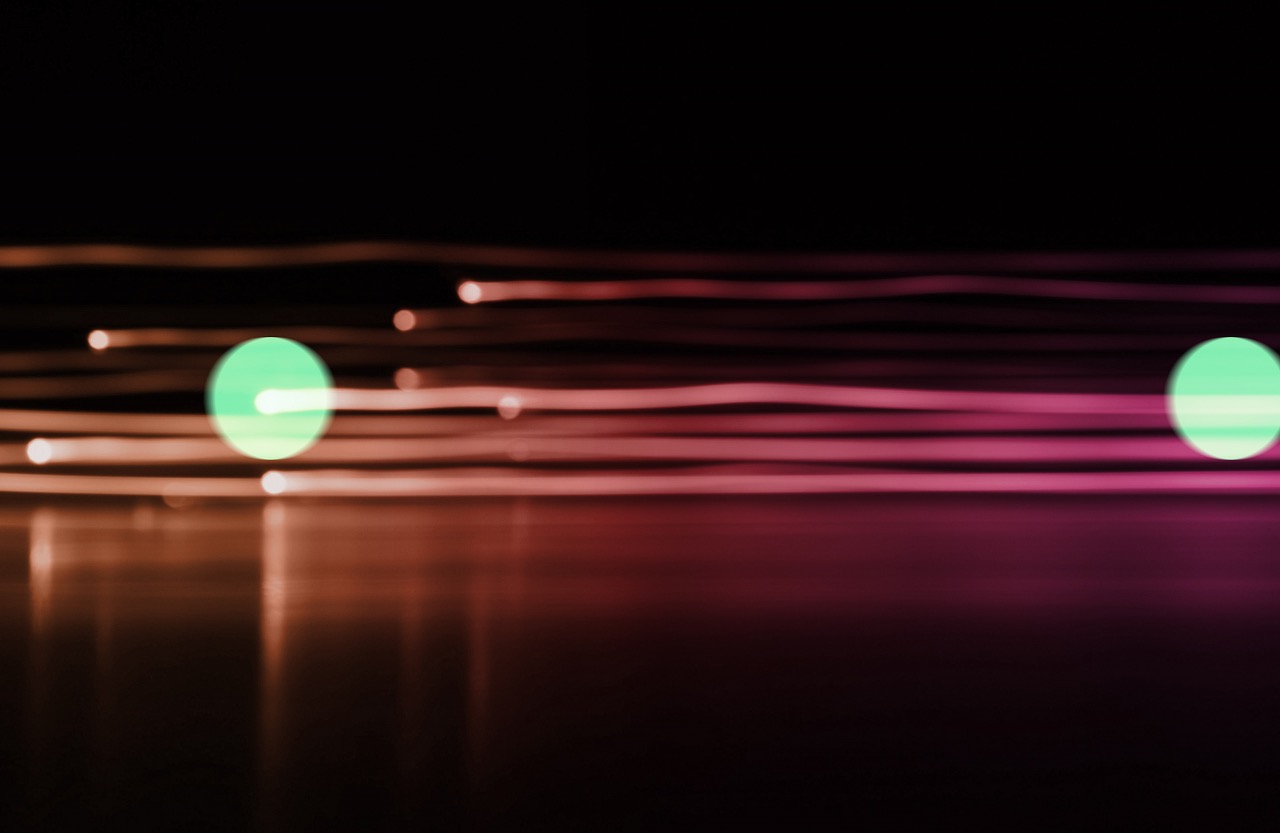 As the adoption of collaboration tech continues to accelerate, our leadership team talk through how Tiger is helping organisations of all shapes and sizes to make better decisions and improve workplace performance.
Making a positive contribution to the wider community is an important part of the culture at Tiger. Our team is regularly involved in national and local charity events and together we support a range of good causes.
We fundraise, in particular, for The Brain Tumour Charity, which is at the forefront of the fight to defeat brain cancer.
On top of fundraising, every member of our team has an annual volunteer day that they use with a community group or charity of their choice. We actively encourage everyone to make their own choice, to broaden the spread of organisations we reach with our support.
Creating a workplace where people can be who they are, perform at their best and achieve their goals, is one of the main responsibilities we have to society and is something we are passionate about.
We aim to be both supportive and motivating, by giving people new challenges, investing in training and development, finding ways to continually improve diversity and inclusion, and ensuring a fun as well as an ambitious culture.
Operating with integrity is equally important and across our team we expect everyone to be open and transparent, share problems to resolve them, show leadership by maintaining the highest moral standards and to do the right thing.
Our environmental sustainability policy sets out the part we must play in protecting the environment. We take measures to reduce our own carbon footprint and importantly can also influence the behaviour of our customers, by using our workplace data analytics to establish how they can locate and operate resources efficiently, and consequently reduce carbon emissions.