Understand your whole digital workplace
with one piece of software, Tiger Prism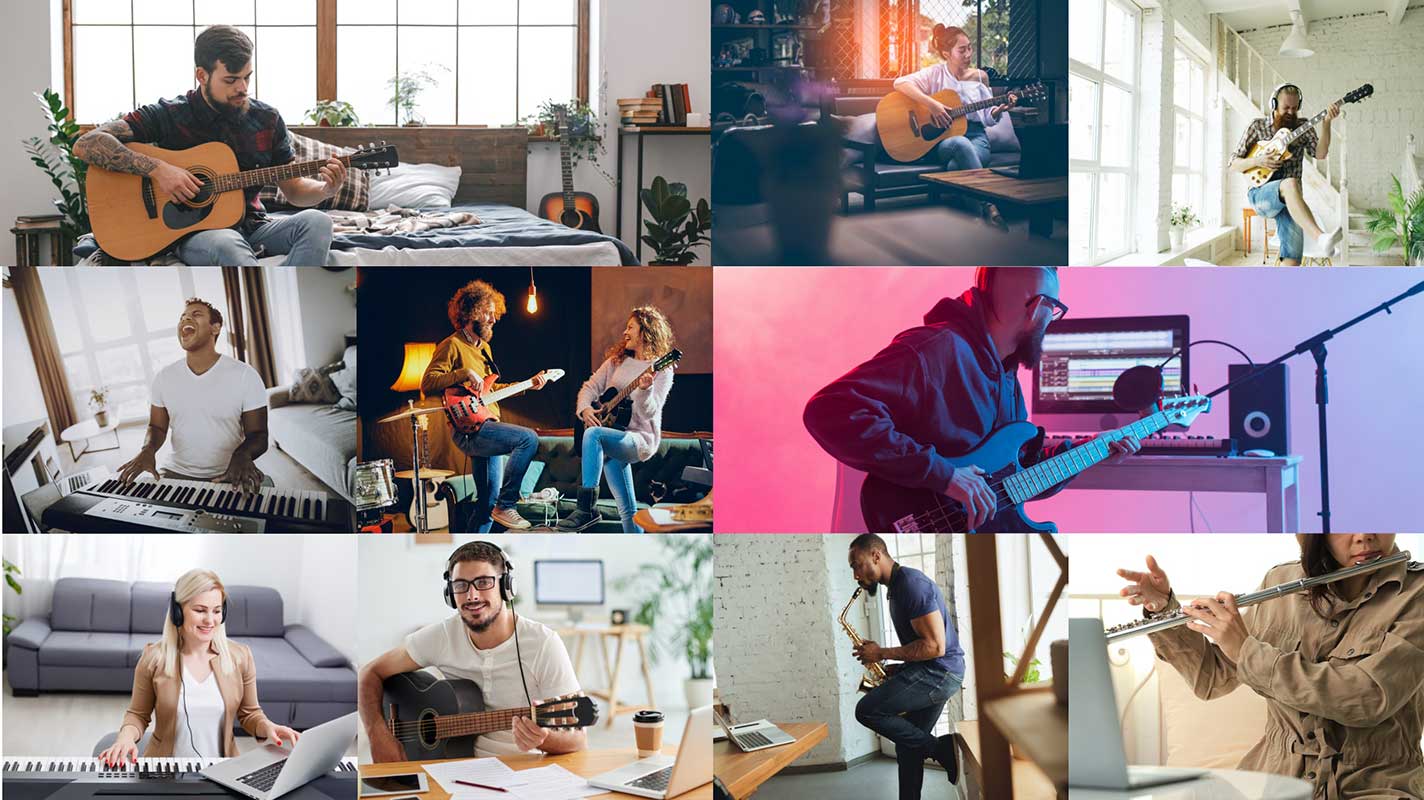 When your company performance depends on collaboration you need to know that everyone is engaged – with the right tools and technology to support them. Tiger Prism is here to help.
Last week it was Madame Butterfly, this week Bohemian Rhapsody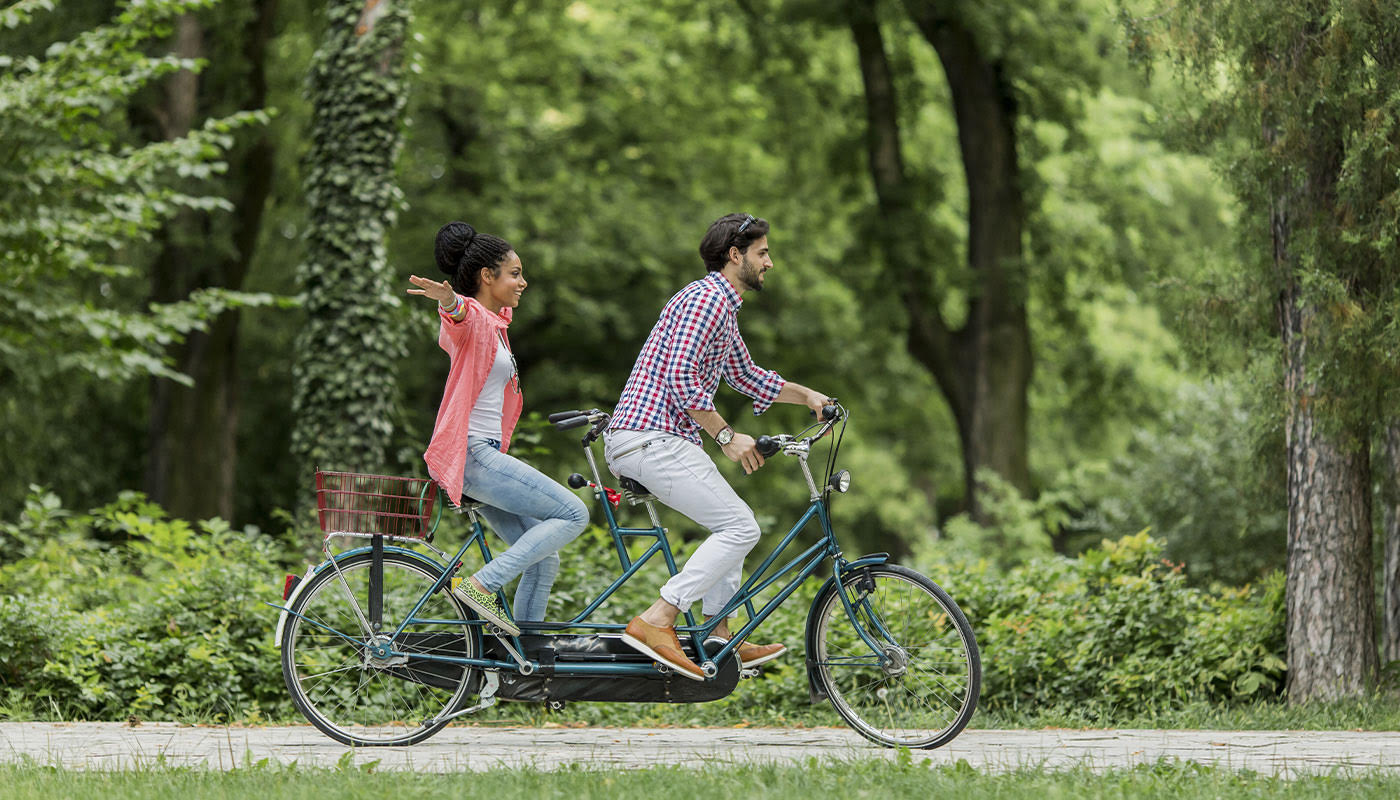 Lots of companies are in a panic trying to understand their virtual team network and the impact new ways of working are having on results.

With one piece of software, Tiger Prism, you can have a clear view of activity across your suite of communication and collaboration platforms.
You know 50% of your communication and collaboration isn't working, but which half?
Our Tiger Prism software is vendor agnostic, straightforward to install and delivers comprehensive analytics on your Unified Communication and Collaboration platforms.
CIOs, function leads and team managers use Tiger Prism to gain insights into the activity of teams, customer experience standards and technology investment – to maximise how they work, collaborate and perform.
Unlock your Microsoft Teams data and transform performance
Tiger Prism analyses every Microsoft Teams interaction from voice to video calling, instant messaging to screen sharing and more. Discover the power of being able to visualise and contextualise all your workplace data in one place. Watch our short video to learn more.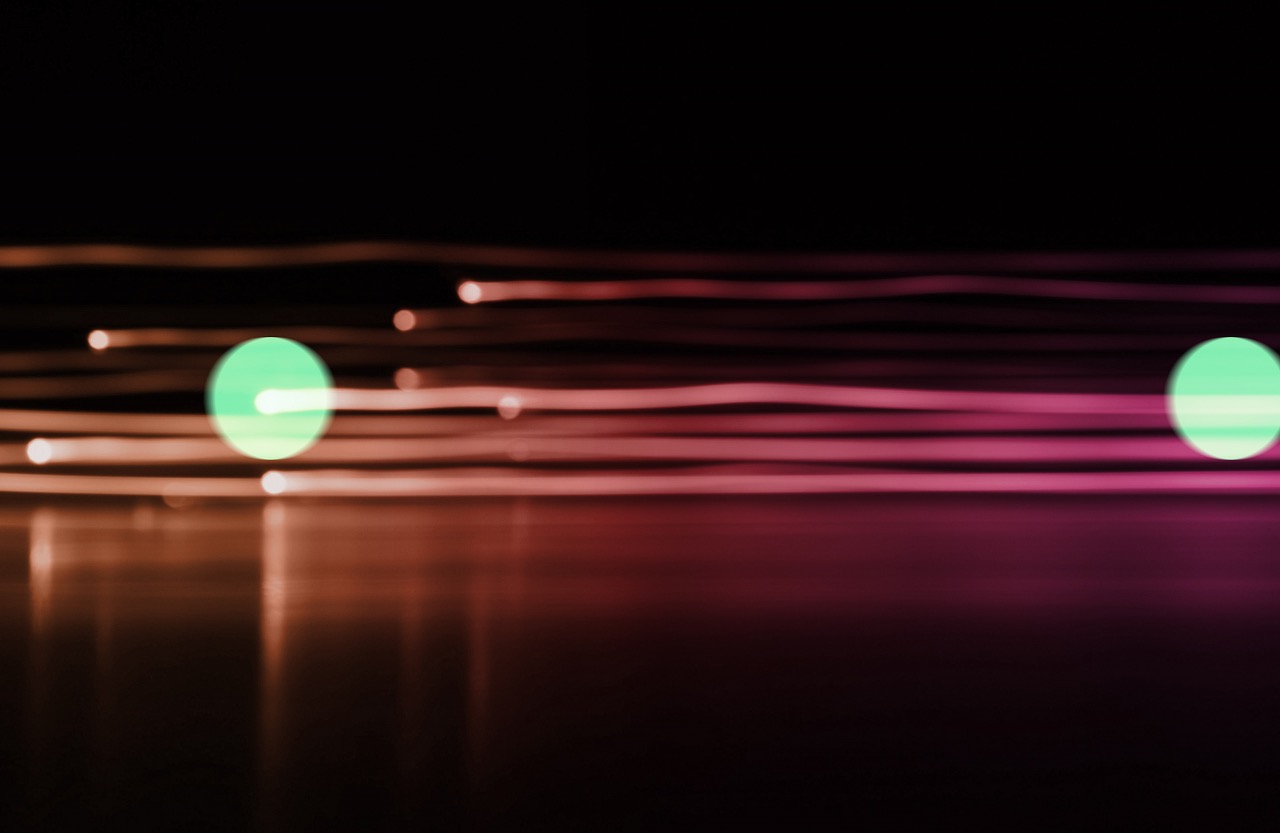 Reducing missed calls to boost revenue and enhance student experience during clearing.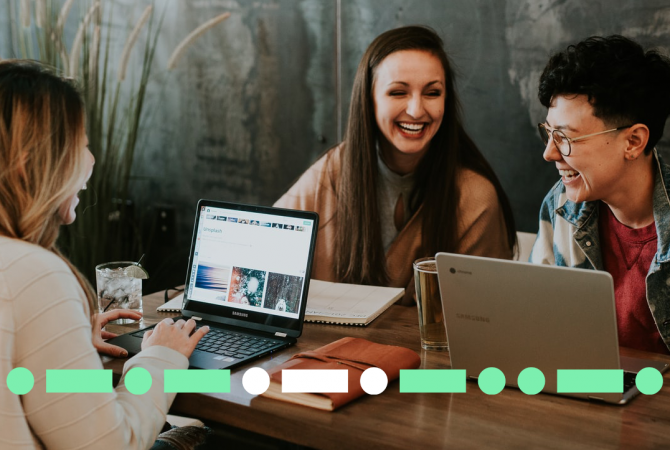 Call us today on +44(0)1425 891000 or complete the form and we'll be in touch