Catch up now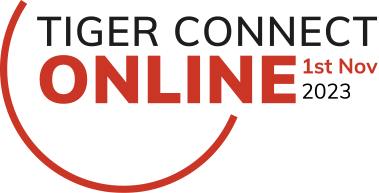 'Ask the Experts'

Tiger Connect Online Event
Highights now available...


We've launched our Zoom Phone integration, with advanced UC analytics and historic data retention features.
Understand your
Zoom Phone
usage across your
business.
Get in touch to find out how
Tiger can help.
Find out more
Providing detailed call data to address customer service and call performance metrics



Storing data for longer than Zoom's native analytics to uncover key trends

Identifying tech usage to optimise licence costs and support quality concerns

Where are you on your UC analytics journey?
Download now
Our new guide can help you find out.

Understand how you communicate, collaborate and connect in hybrid and remote environments with data analytics from Tiger Prism.
Get the insights you need to transform how you work, collaborate and perform.

Find out more
Virtual is today's reality.
How well is it working for you?

Tiger is a team of vendor-agnostic data specialists, who unlock the intelligence needed to successfully run workplaces of the future. So, what does that mean for you?
Using Tiger Prism – one of the industry's most intuitive and progressive UC analytics solutions – our customers bring all their communication and collaboration data into one user-friendly, integrated platform.
CIOs, function leads and team managers use Tiger Prism to gain insights into the activity of teams, customer experience standards and technology investment – to maximise how they work, collaborate and perform.
Whether your current business priorities are compliance or capacity planning, customer service or colleague collaboration, don't underestimate the role that UC data can play.
Tiger brings all your telecoms and communications data into one feature-rich platform, so you can deliver business-wide impact.
Providing the functionality you need, when you need it, the software is available via an affordable subscription model, which can scale up and down as your UC journey unfolds.
"…When we first started working with Tiger, our priority was relatively basic call logging, to provide us with a robust audit trail. But as our needs have matured, Tiger has grown with us. It's no longer viewed as a telecoms product – it has cross-departmental value."
Discover the power of Prism Analytics
In this session featuring our experts Matt Ringsell and Richard Burt, we're diving deep into the world of analytics and insights for Microsoft Teams. Don't miss out on this opportunity to gain valuable insights and expert guidance.
Discover more about our most popular integrations.
Call logging helps council to streamline operations, fuel digital transformation, and improve citizen experience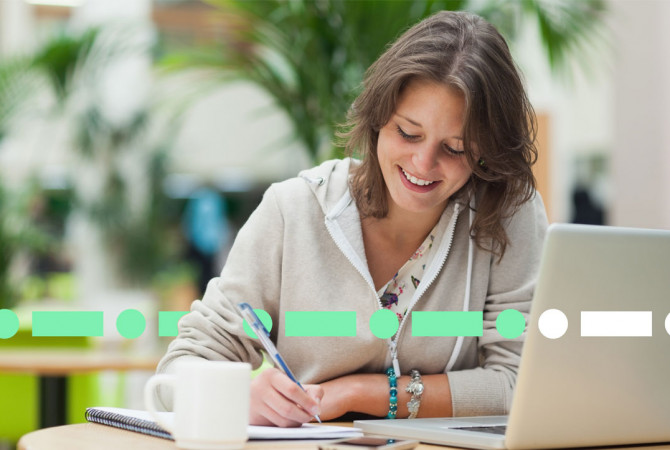 Reducing missed calls to boost revenue and enhance student experience during clearing.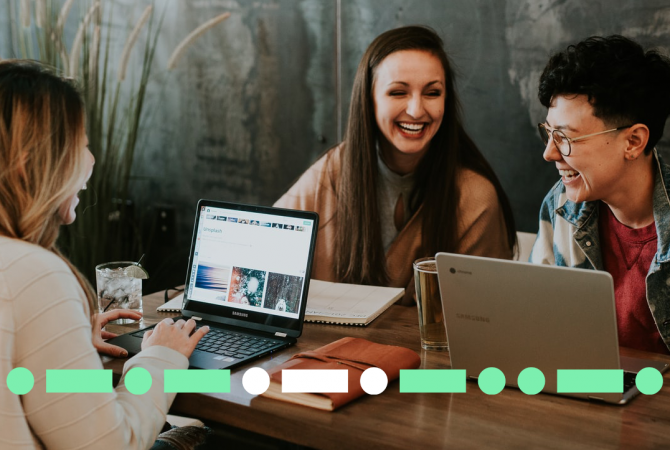 Whatever your company size or sector, everything comes back to the call…
Call Logging
Quickly explore the date, time, and length of employee and customer calls – and more.
Billing & cost allocation
Measure, monitor, reconcile and optimise costs, for business-wide financial savings.
Proactive alerting
Stop running your teams in the dark, with notifications that are always on.
Capacity planning
Understand demand and allocate resource accordingly, for maximum team performance and service excellence.
User adoption
Identify tech usage patterns, uncover training needs, and optimise licence costs.
Workplace analytics
Whether transforming wellbeing or justifying digital transformation, turn data into intelligence that drives company-wide change.
A guide to levelling up your
UC analytics
Download our guide to discover the five stages of the UC analytics journey, what levelling up looks like for your organisation and more.
Call us today on +44(0)1425 891000 or complete the form and we'll be in touch