Workplace data analytics
that inform and transform
Our workplace data analytics software captures patterns and changes in the data generated by your telephony, unified communications & collaboration systems.
Enterprises of all sizes and sectors use this data to inform and transform how they work, collaborate and perform, across their voice, video, messaging and conferencing platforms.
See our Microsoft Teams module in action
See how our reports and dashboards provide valuable insights on how employees are interacting with Teams, how engaged they are and the devices they use, all within the context of your own organisation.
Capacity and service analysis on a large-scale UC upgrade supporting NHS customer services.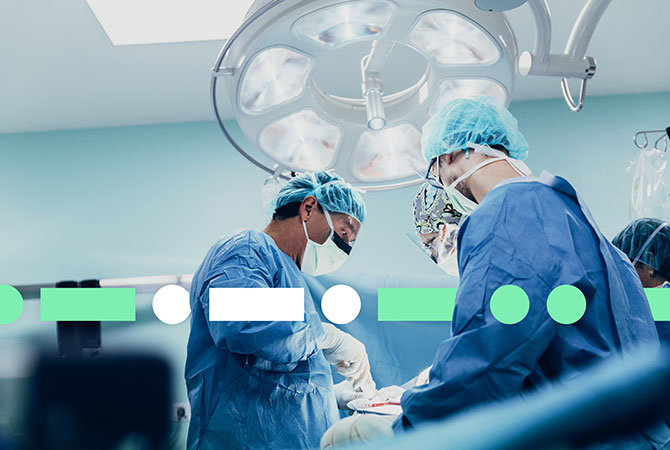 A quickfire guide to workplace data analytics
What is workplace data analytics, and why should you care? We've produced this straight-talking guide to help. Whether you're preparing to replace or upgrade legacy tech or are keen to empower your staff, here are our analytics 'must-knows'.
Call us today on +44(0)1425 891000 or complete the form and we'll be in touch