Workplace data analytics
that inform and transform
Our workplace data analytics software captures patterns and changes in the data generated by your telephony, unified communications & collaboration systems.
Enterprises of all sizes and sectors use this data to inform and transform how they work, collaborate and perform, across their voice, video, messaging and conferencing platforms.
Improve your enterprise performance with our collaboration, communication, and customer experience analytics software for every workplace.
Take advantage of our new Microsoft Teams module. An add-on to Tiger Prism, it monitors cross-platform collaboration and helps you drive workforce productivity.
Get informed advice from the team on deploying Tiger software in your enterprise and capturing the workplace insights you need to understand and boost performance.
Grow your business with our consultancy for channel partners that's focused on the outcomes enterprises need and the role workplace data analytics can play in helping to achieve them.
Capacity and service analysis on a large-scale UC upgrade supporting NHS customer services.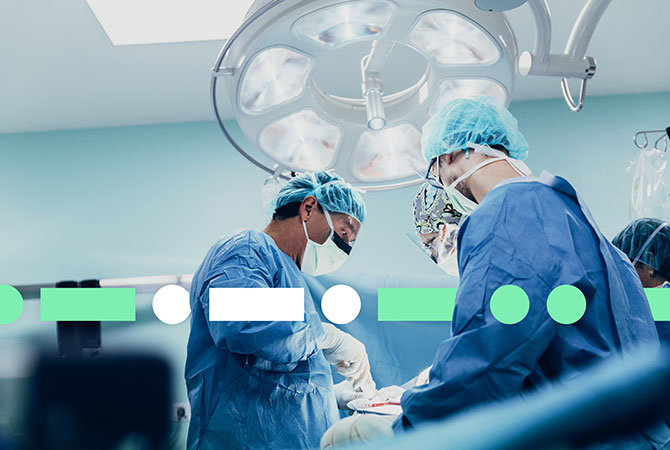 Call us today on +44(0)1425 891000 or complete the form and we'll be in touch