Protect your organisation with
always-on notifications
Having a clear overview of your entire organisation is vital if you want to ensure you're equipped to detect issues at the earliest opportunity, safeguard your business, and empower your workforce.
Whether your organisation requires real-time alerts to capture fraudulent calls before they gather pace or you need to respond quickly to missed calls so that you never lose customer opportunities, Tiger Prism's proactive alerting feature means you'll stop running your teams in the dark, with notifications that are always on.
Introducing Tiger Prism's proactive alerting
With Tiger Prism's proactive alerting, you'll receive automated email notifications and triggers every time a fraudulent call has taken place, or a call has been missed.
This not only empowers your team to respond swiftly, but it provides real-time evidence so relevant action can be taken – improving both the customer experience and reducing risk.
And, with our cloud-based software feature, there's no limit to how much data you're notified about, or how long you store it for.
If you're inquisitive about what's going on in your organisation, you want to combat bogus callers, or are keen to offer exceptional customer service, Tiger Prism's proactive alerting is for you.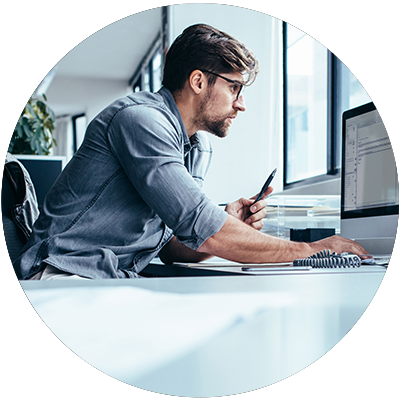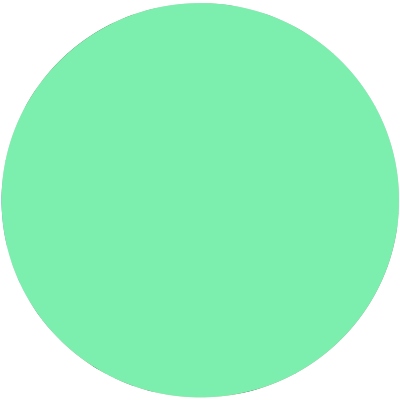 "Tiger Prism has helped transform the way we measure fraudulent activity. It's so easy to use and the proactive alerts have been invaluable. We want to keep utilising Tiger's tools to load more phone numbers, keep triggering vital results and, ultimately, future-proof our business."
Andy Pickard, Intelligence Team Leader, Financial Crime Insight, esure Group
Discover how home and car insurance firm esure saved £200,000 in bogus personal injury claims thanks to Tiger Prism's proactive triggers
Watch our chief operating officer Ben Nicklen discuss the impact of Tiger Prism for businesses in our #TigerTalks webinar series
Explore Tiger Prism's other popular features
Whatever your company size or sector, everything comes back to the call…
Call logging
Quickly explore the date, time, and length of employee and customer calls – and more.
Billing & cost allocation
Measure, monitor, reconcile and optimise costs, for business-wide financial savings.
Proactive alerting
Stop running your teams in the dark, with notifications that are always on.
Capacity planning
Understand demand and allocate resource accordingly, for maximum team performance and service excellence.
User adoption
Identify tech usage patterns, uncover training needs, and optimise licence costs.
Workplace analytics
Whether transforming wellbeing or justifying digital transformation, turn data into intelligence that drives company-wide change.
If you think you would benefit from more than Tiger Prism's call logging feature alone, explore how the platform can evolve alongside you.