Understand how you communicate,
collaborate and connect
Data is everywhere. And following the acceleration of UC and collaboration system adoptions, your organisation is sitting on more insight than ever before.
With increased insight, you're able to safeguard against complex compliance risks, and utilise analytics in a way that informs your business-critical decisions, and transforms how your teams work, collaborate and perform.
Now's the time to stop operating in the dark and leverage the maximum potential of predictive workplace analytics, by unleashing omnichannel, department-wide business intelligence that empowers revolutionary change.
Introducing Tiger Prism's workplace analytics feature
With Tiger Prism's workplace analytics solution, we'll help you capture patterns and changes in the data generated by your voice, video, conferencing and messaging tools, providing your teams with actionable insights to  transform workplace performance, monitor user adoption and enhance employee engagement.
By empowering business intelligence, we'll help you become more proactive so you can get ahead of organisational requirements and answer the questions before they've even been asked.
Whether you're preparing to replace or upgrade legacy systems and telecoms infrastructure, getting set to merge departments or want to empower colleagues, with Tiger Prism's workplace analytics, we'll provide you with a 'single pane of glass' visibility needed to generate meaning from your data.
Make your UC&C analytics the backbone of your business.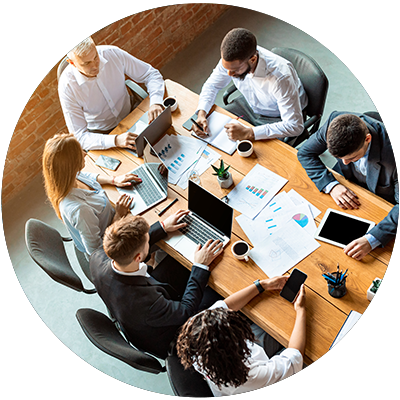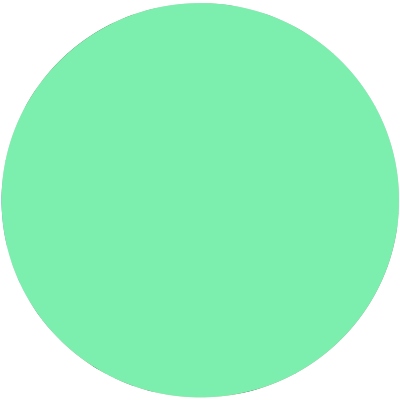 "…Stakeholders across the business have access to the information they need for cross-charging of calls and the UC team can fine-tune their management of traffic flows and costs. The least-cost matrix we designed with our client continues to facilitate in excess of $500,000 of call savings every year."
A quickfire guide to workplace analytics
If you're keen to find out more about workplace analytics and the business-wide benefits your UC&C data could drive, download our free guide.
The importance of workplace analytics
The difference between data, information and knowledge
Six BI strategies to bring workplace analytics to life
10 things to look for in workplace analytics software
Explore Tiger Prism's popular features
Whatever your company size or sector, everything comes back to the call…
Call logging
Quickly explore the date, time, and length of employee and customer calls – and more.
Billing & cost allocation
Measure, monitor, reconcile and optimise costs, for business-wide financial savings.
Proactive alerting
Stop running your teams in the dark, with notifications that are always on.
Capacity planning
Understand demand and allocate resource accordingly, for maximum team performance and service excellence.
User adoption
Identify tech usage patterns, uncover training needs, and optimise licence costs.
Workplace analytics
Whether transforming wellbeing or justifying digital transformation, turn data into intelligence that drives company-wide change.
If you think you would benefit from more than Tiger Prism's call logging feature alone, explore how the platform can evolve alongside you.