Unlock the intelligence needed to
run workplaces of the future
Intuitive UC analytics software – Tiger Prism
The unified communications space is varied and complex, so it is unsurprising that companies have equally multifaceted requirements when it comes to their analytics needs.
But one thing remains a constant throughout – organisations are increasingly reliant on technology to generate meaning from their communications and collaboration data.
So, whatever the maturity of your UC vision – and whether we're depended on by your telecoms department alone or the entire business – we have the software.
Meet Tiger Prism.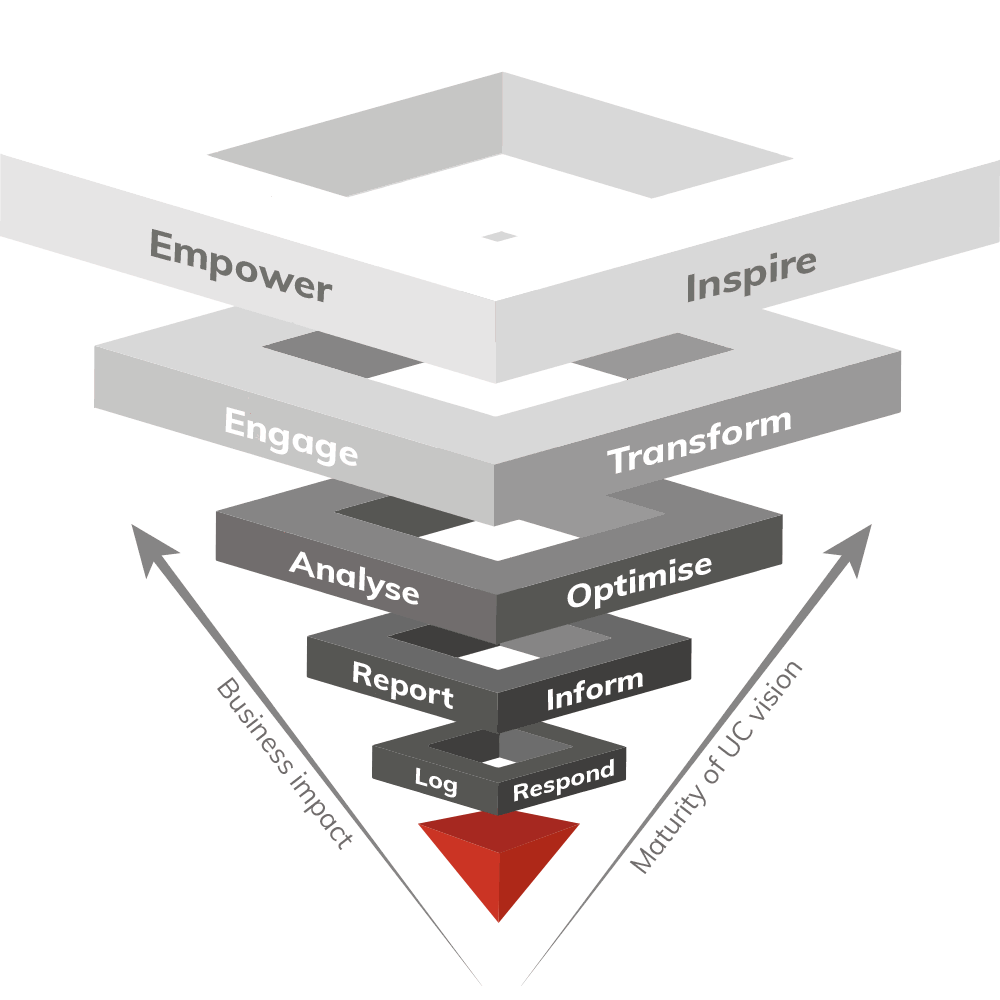 Wherever you are on your analytics journey, and whatever your company size or sector, bring all your communication and collaboration data into one integrated platform.
Think of it as a single pane of glass that provides much-needed visibility, as your workplace continues to evolve.
So, whether you utilise Tiger Prism to simply log calls and rapidly respond to queries, or leverage the value of UC&C data to inspire revolutionary company-wide change, our analytics software quickly becomes the business-critical backbone of your tech stack.
And if or when you want to 'level up', our feature-rich platform will grow with you.
Where are you on your analytics journey?
Capture, store and investigate every call and interaction made internally and externally across your organisation.
Create automated reports to better display and understand call and collaboration data, across your entire UC estate.
Simplify the visualisation of UC&C data – however complex your tech stack – with intuitive dashboards that unlock business-wide insight.
Harness the true power of UC&C insight through a suite of transformative reports that facilitate business-wide, data-driven decision making.
Leverage the maximum potential of predictive workplace analytics, by unleashing multichannel, department-wide business intelligence that fuels revolutionary change.
"…Tiger Prism has enabled us to improve the employee experience across our entire organisation. By being able to see who is and isn't adopting the technology, we've been able to offer additional support and training – as well as pick up on and address any wellbeing concerns, that can be difficult to be aware of when working remotely."
Feature spotlight – Tiger Prism integrations
The Tiger Prism platform is technology agnostic, meaning our analytics software continually evolves alongside you – whatever the pace of your unified comms and collaboration adoption.
So whether you use Microsoft Teams or Cisco, Zoom or RingCentral – and even if your communications infrastructure is completely fragmented – rely on our evolving roadmap to ensure everything always comes back to the call.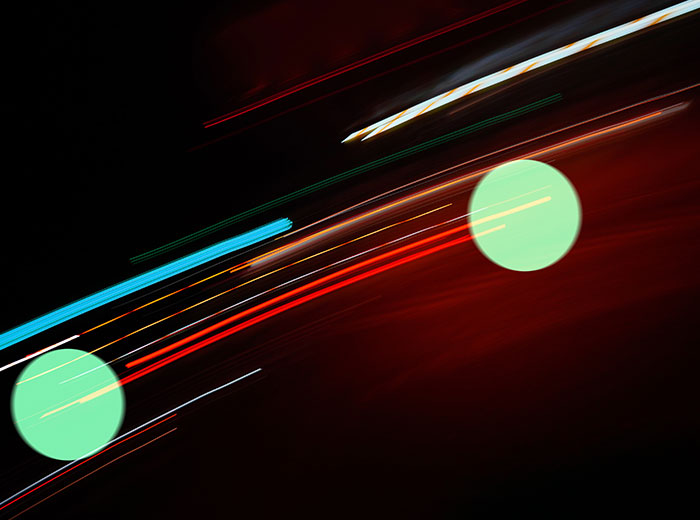 Explore Tiger Prism's popular features
Whatever your company size or sector, everything comes back to the call…
Call Logging
Quickly explore the date, time, and length of employee and customer calls – and more.
Billing & cost allocation
Measure, monitor, reconcile and optimise costs, for business-wide financial savings.
Proactive alerting
Stop running your teams in the dark, with notifications that are always on.
Capacity planning
Understand demand and allocate resource accordingly, for maximum team performance and service excellence.
User adoption
Identify tech usage patterns, uncover training needs, and optimise licence costs.
Workplace analytics
Whether transforming wellbeing or justifying digital transformation, turn data into intelligence that drives company-wide change.
Call logging helps council to streamline operations, fuel digital transformation, and improve citizen experience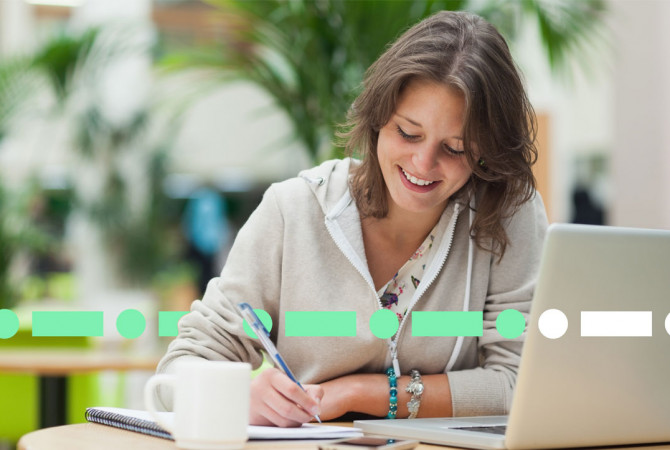 Reducing missed calls to boost revenue and enhance student experience during clearing.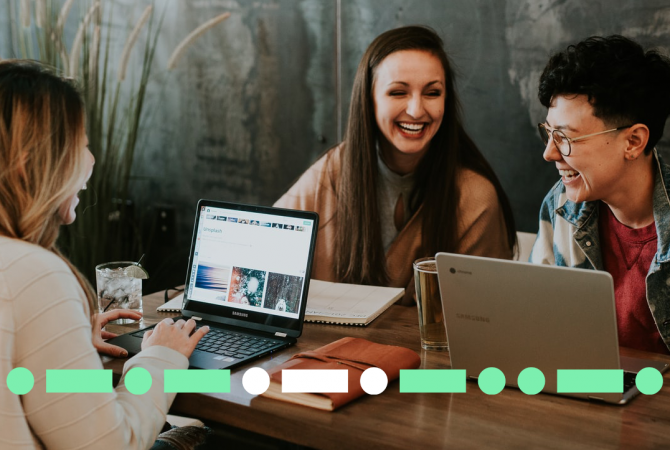 Of course, we know that organisations don't simply progress on a straightforward linear analytics journey – not least because of the multiple external factors constantly impacting the UC space and wider business environment. So, if you'd rather discuss your requirements, and the role that Tiger Prism can play in your tech stack, let's talk it through.