Partnerships that drive
innovation and growth
We develop our workplace data analytics software in partnership with global leaders in unified communications, collaboration technology and value added resellers.
All
Technology OEMs
Service Providers
Value Added Resellers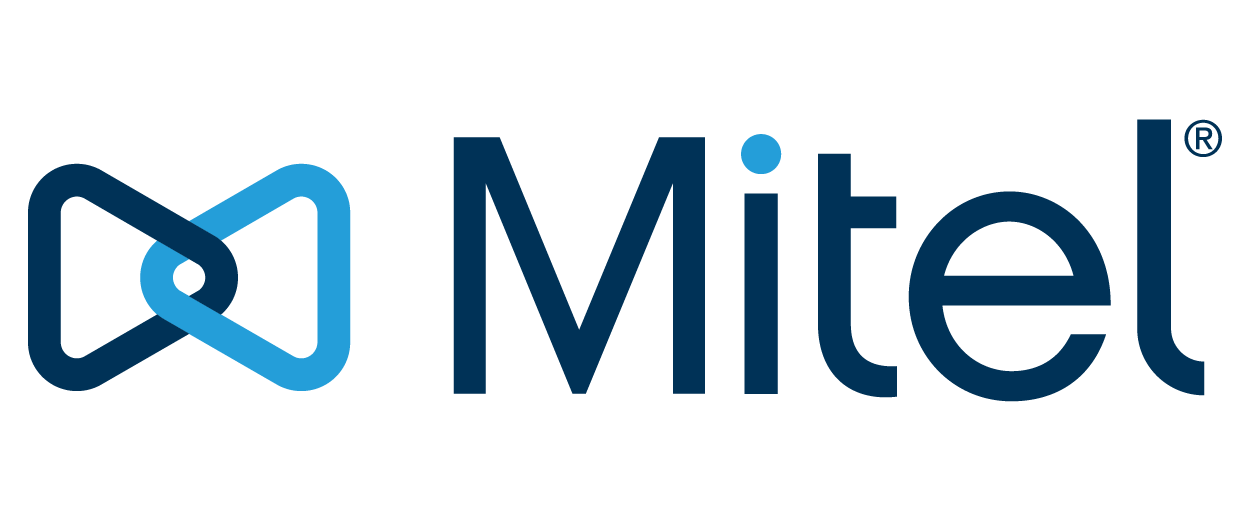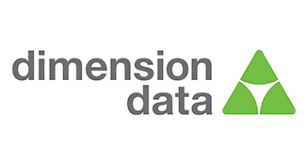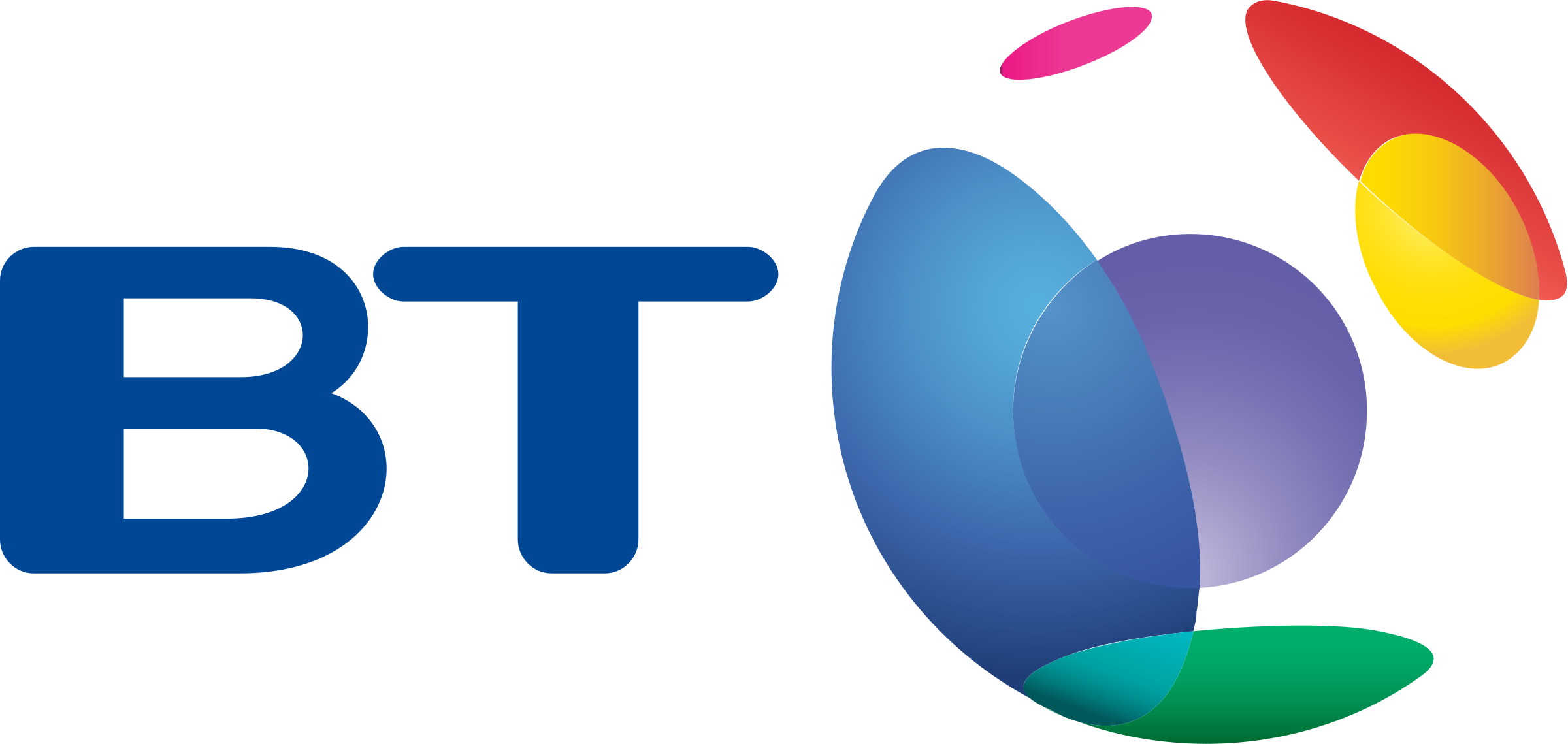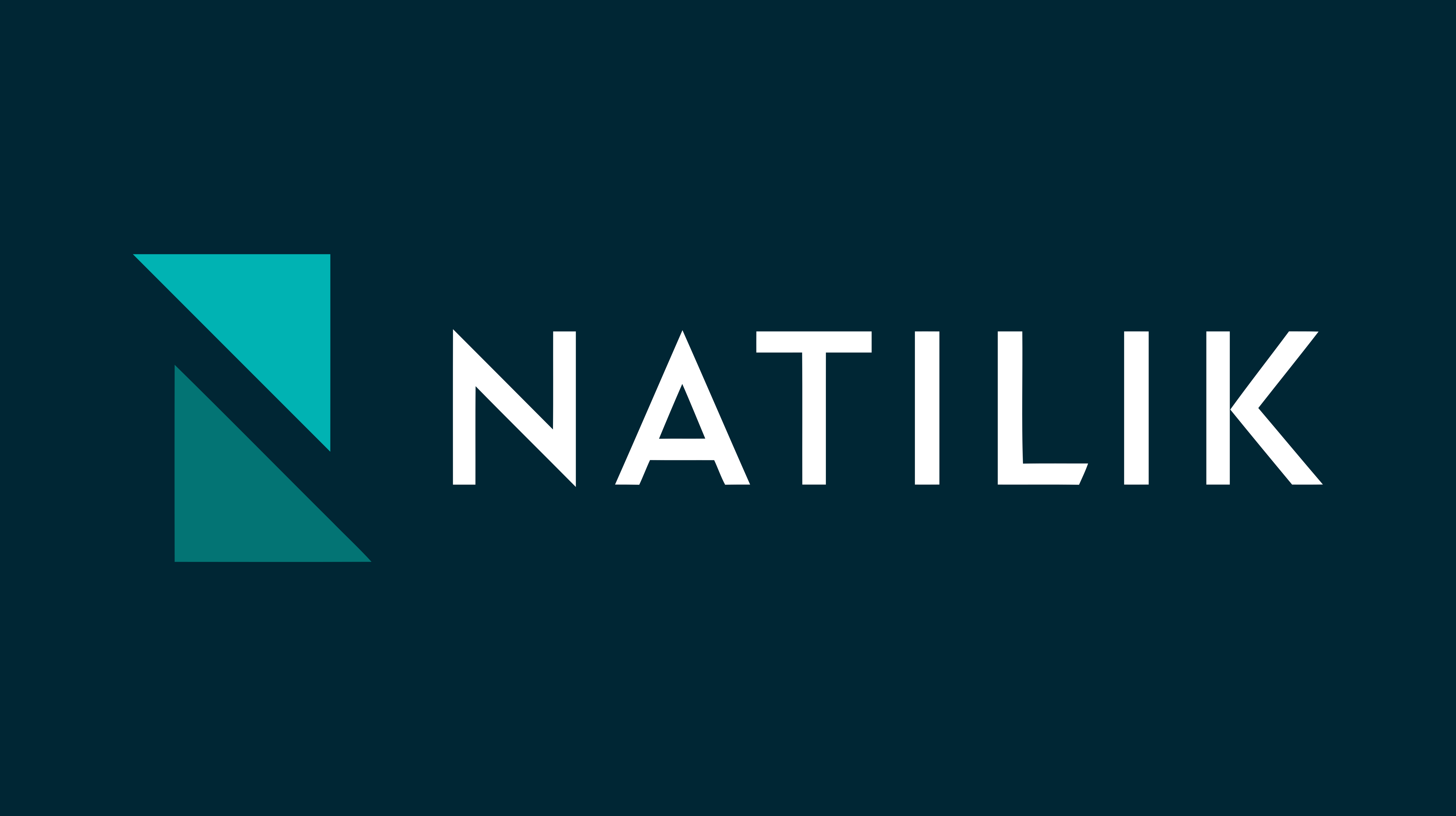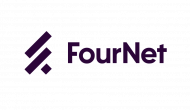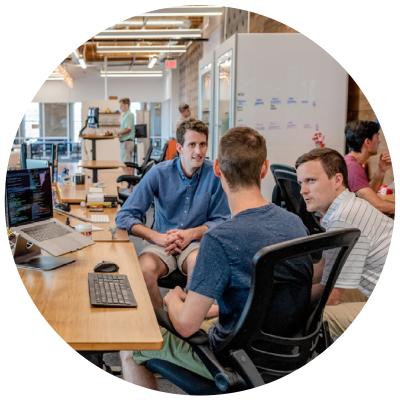 FourNet: Dedicated to transforming business communications
FourNet is an award-winning provider of cloud and managed services, supporting clients with digital transformation and helping them to improve customer experience.
FourNet's ANTENNA solution provides voice, mobile, contact centre, video, messaging and collaboration services to UK Government Departments. ANTENNA was recognised in the 2020 Comms Business Awards, winning the Enterprise ICT Solution category.
Tiger's Prism data analytics solution is integrated with ANTENNA to provide meaningful insights on how the ANTENNA service is used. Supporting customers to measure adoption and engagement, so they can make informed decisions to optimise performance and improve efficiency across their organisation.
Learn more at fournet.co.uk and antenna.fournet.co.uk.
Our partners are central to our strategy and how we sell and deliver to our customers – because we've learned through substantial experience that we achieve more by working together and innovate most successfully when we share our knowledge and expertise.
Today, we have a powerful ecosystem of world-class partners that we are committed to sustaining. Investing in our partners – through the following resources and benefits – is one of the most important things we do.
Our annual user group event brings partners and clients and their ideas together
Our online user community is an always-on forum for sharing knowledge and evolving needs
Regular training webinars share Tiger Prism insights and updates with our partners
Our analytics experts are available for consultation on bespoke data and software needs
Call us today on +44(0)1425 891000 or complete the form and we'll be in touch