Partnerships that drive
innovation and growth
We develop our workplace data analytics software in partnership with global leaders in unified communications, collaboration technology and value added resellers.
All
Technology OEMs
Service Providers
Value Added Resellers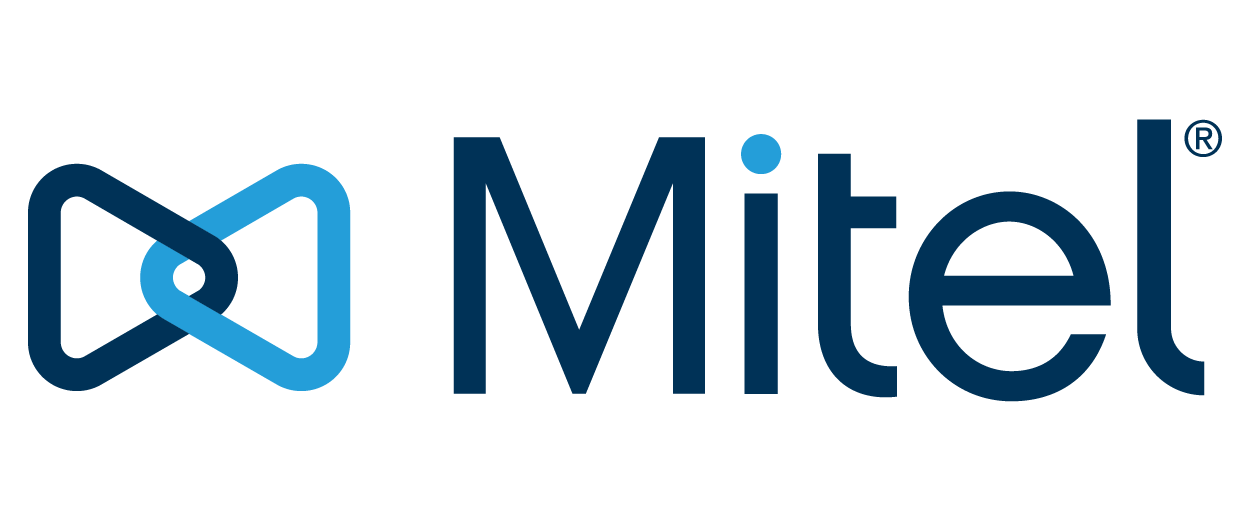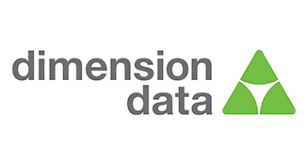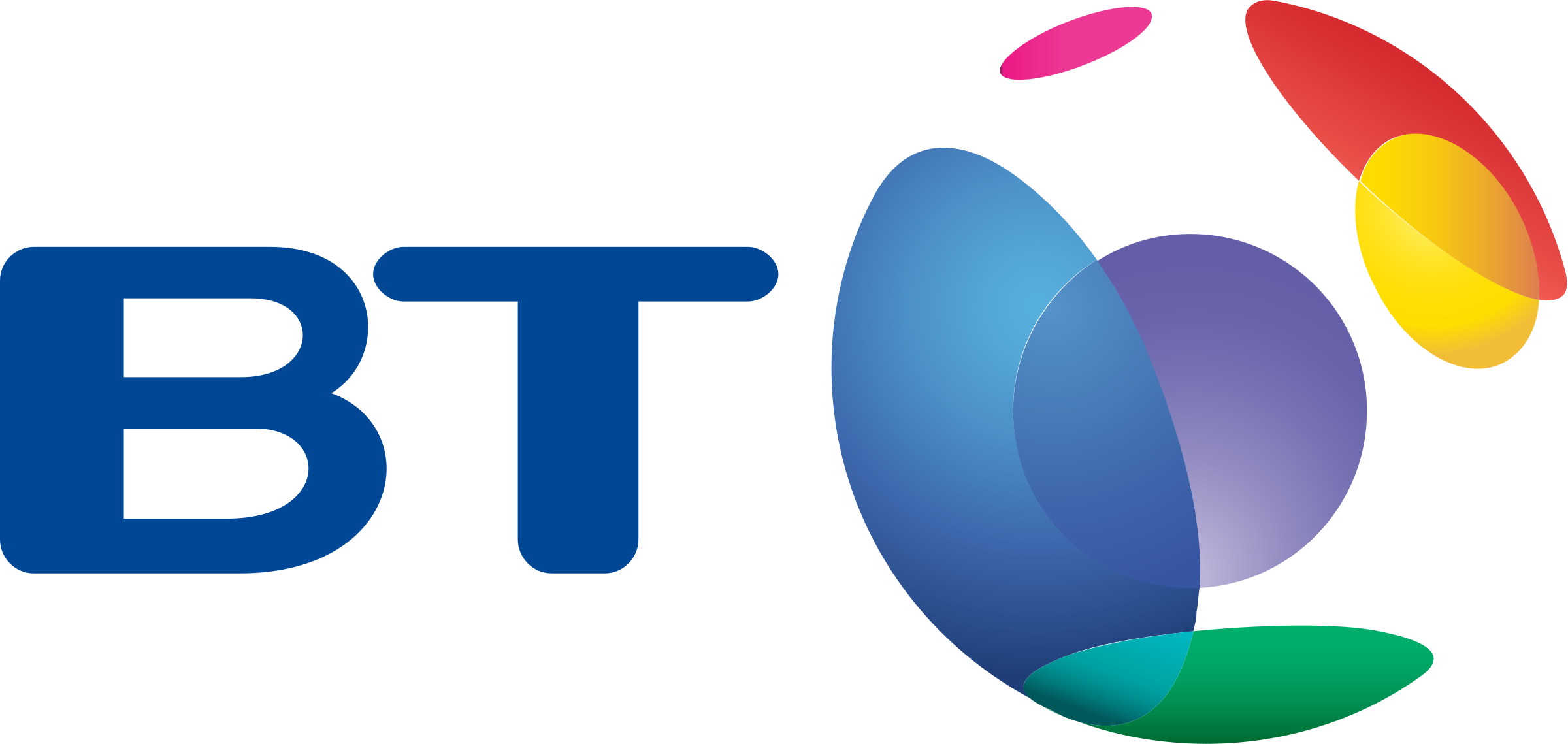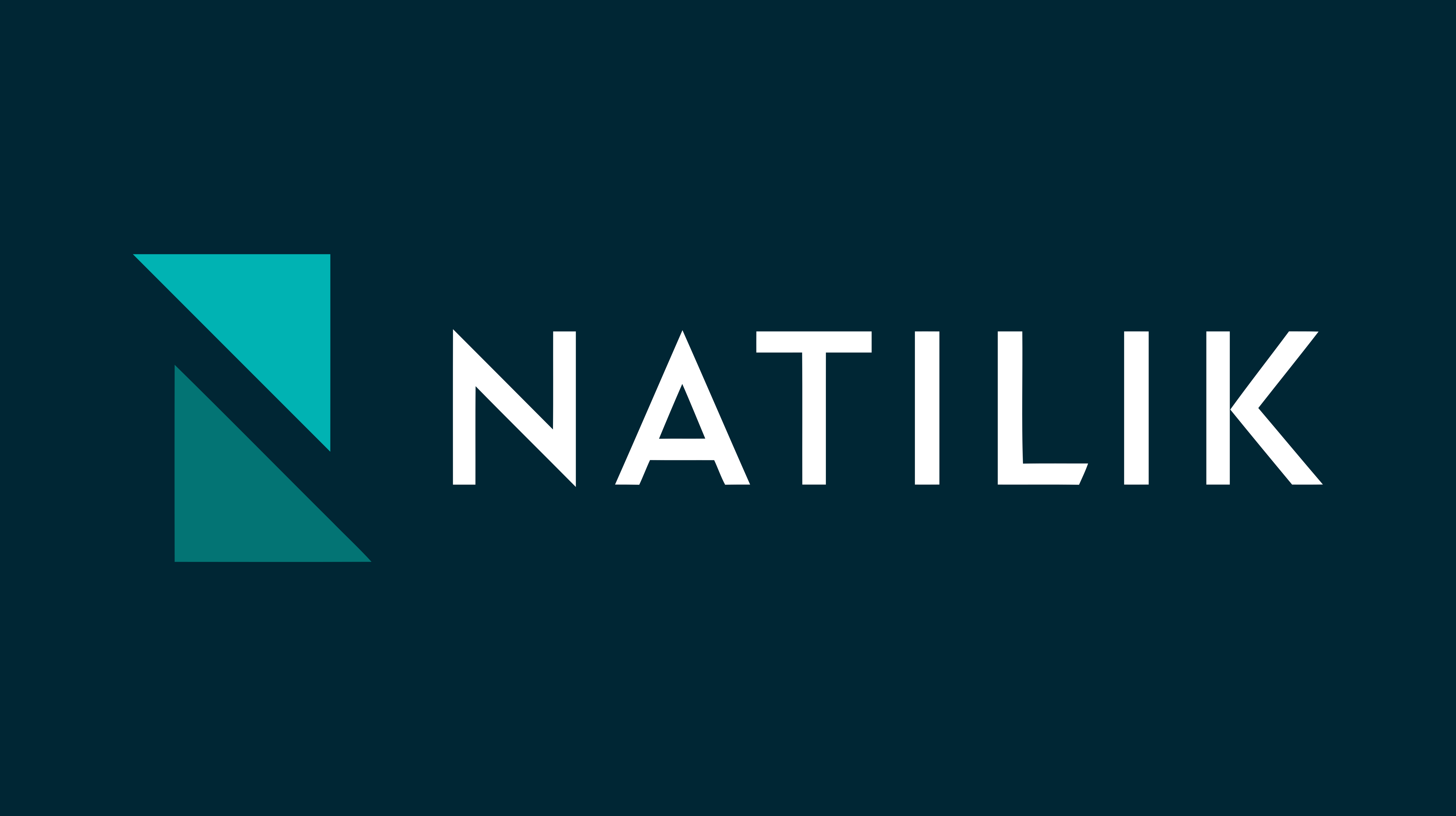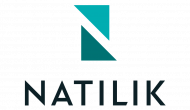 Natilik transform businesses through the power of IT and Communications Technology.
Working with Tiger enables Natilik to fully meet the needs of their clients, providing complete and innovative solutions that deliver value.
Our business intelligence and analytics software supports client transformations by monitoring and measuring the adoption of communications and collaboration tools. This provides clients with the data and insight they need to address business and IT priorities, with a clear focus on delivering outcomes and improving business performance.
Discover more at natilik.com.
Our partners are central to our strategy and how we sell and deliver to our customers – because we've learned through substantial experience that we achieve more by working together and innovate most successfully when we share our knowledge and expertise.
Today, we have a powerful ecosystem of world-class partners that we are committed to sustaining. Investing in our partners – through the following resources and benefits – is one of the most important things we do.
Our annual user group event brings partners and clients and their ideas together
Our online user community is an always-on forum for sharing knowledge and evolving needs
Regular training webinars share Tiger Prism insights and updates with our partners
Our analytics experts are available for consultation on bespoke data and software needs
Call us today on +44(0)1425 891000 or complete the form and we'll be in touch