UC analytics for
every industry
Analyse. Inform. Transform
Stable, scalable and easy-to-deploy UC analytics software that will transform your understanding of workplace performance. Reduce telecoms costs, improve adoption of your tech and save time in the process.
Tiger Prism captures patterns and changes in the data generated by your voice, video, conferencing and messaging tools. It delivers the actionable insights teams and leaders need to tackle an extensive range of challenges across every industry – from logging and evidencing calls, to inspiring change across the entire business.
Key industries and applications
Banking
In a highly regulated industry that faces huge challenges surrounding security, compliance, fraud and market competition, discover how UC data is helping our customers in the sector to transform and de-risk.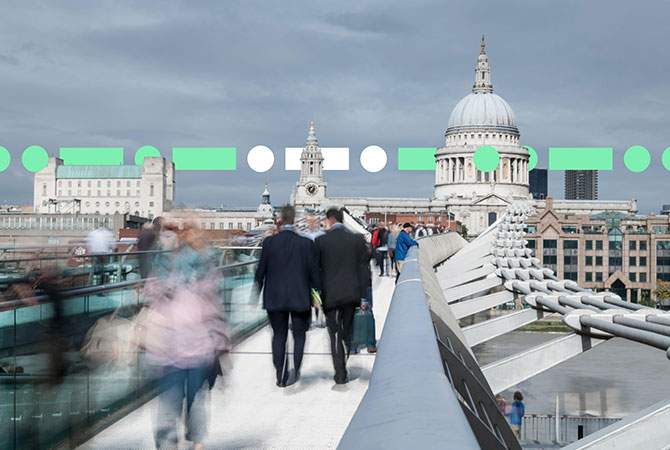 Education
Tech adoption has soared within this sector with blended learning being one of the biggest drivers for change. Find out how data insights from UC and collaboration tools is helping institutions improve everything from budgeting, student experience and clearing.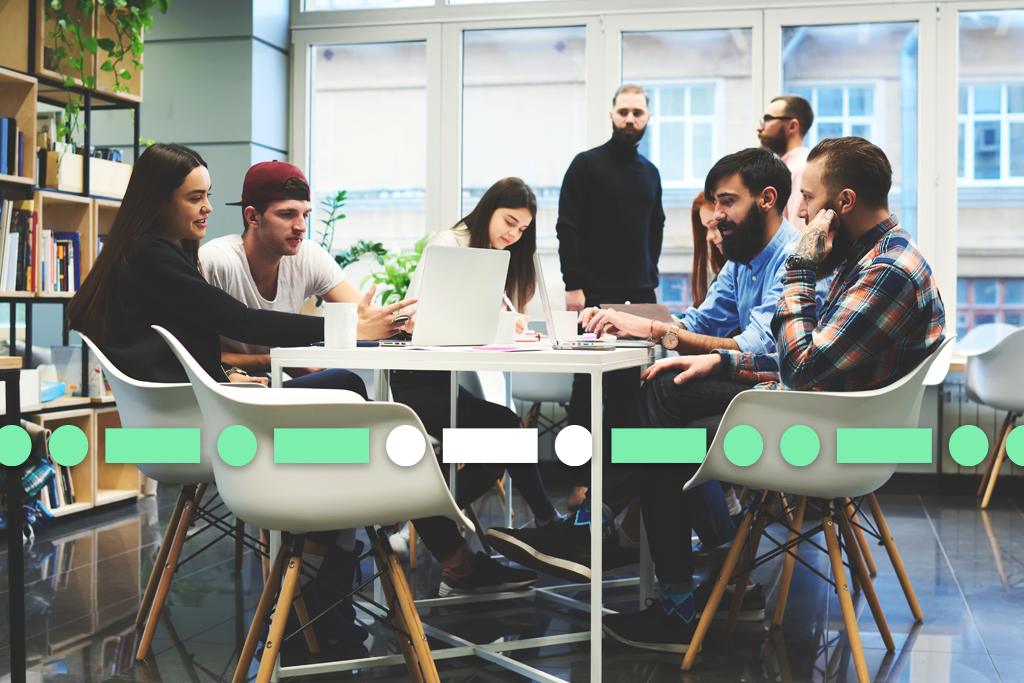 Financial
In a rapidly evolving market, where innovative competitors are quickly stealing the limelight from former favourites, explore how moving with agility — thanks to real-time data insights — can help to level the fast-paced financial playing field.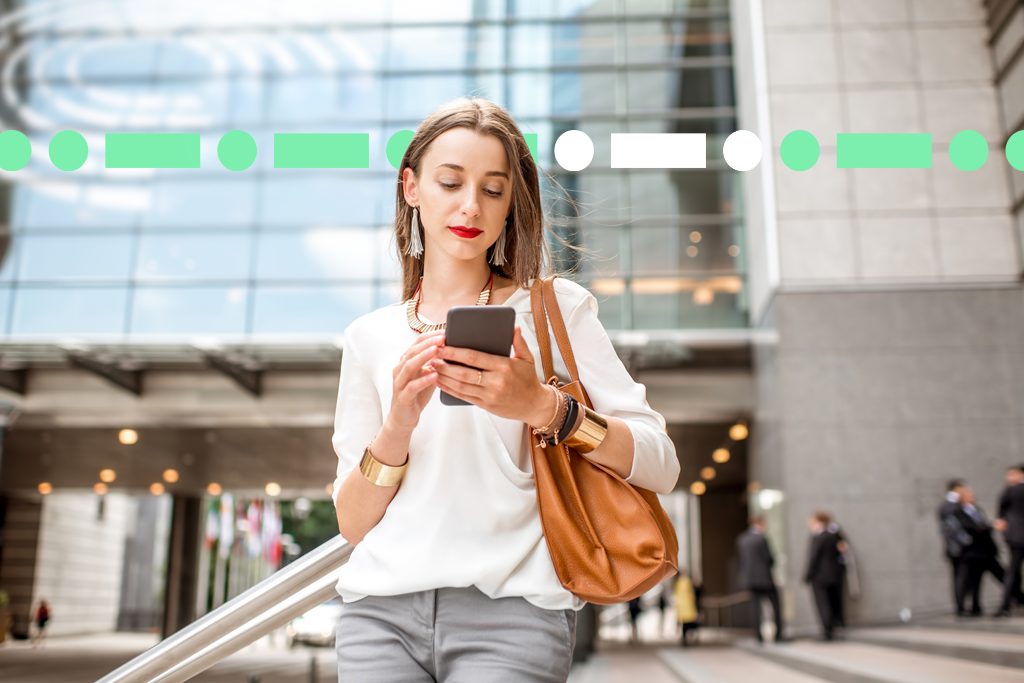 Healthcare
By supporting NHS Trusts to measure costs, improve performance, and ultimately, deliver an all-round better patient experience – UC data is empowering leaders in the healthcare sector to make better informed decisions. Find out how.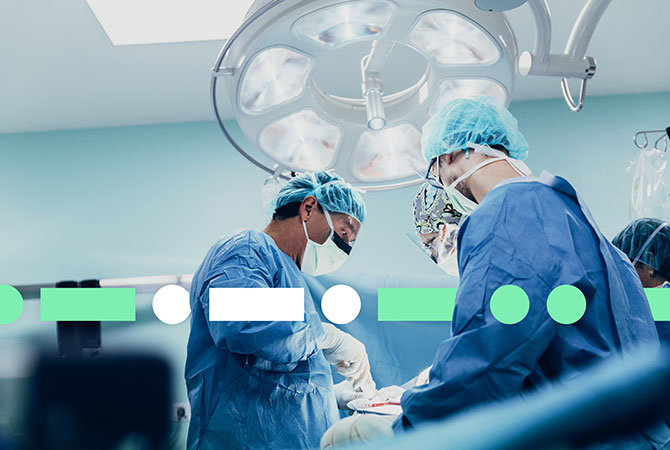 Insurance
Discover how UC analytics is enabling insurers to capture, store and investigate every call and interaction made. Saving thousands of pounds on potentially fraudulent claims and proactively alerting phone teams to stop bogus callers in their tracks.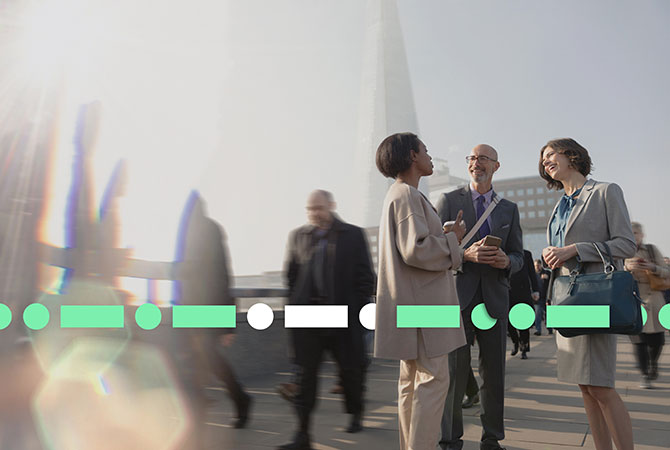 Local authorities
Having data analytics provided staff with the insights to iron out bottlenecks in service delivery, effectively allocate staffing resource, manage fluctuations in demand, and streamline technology costs. Ultimately helping to deliver improved services to citizens. Find out how.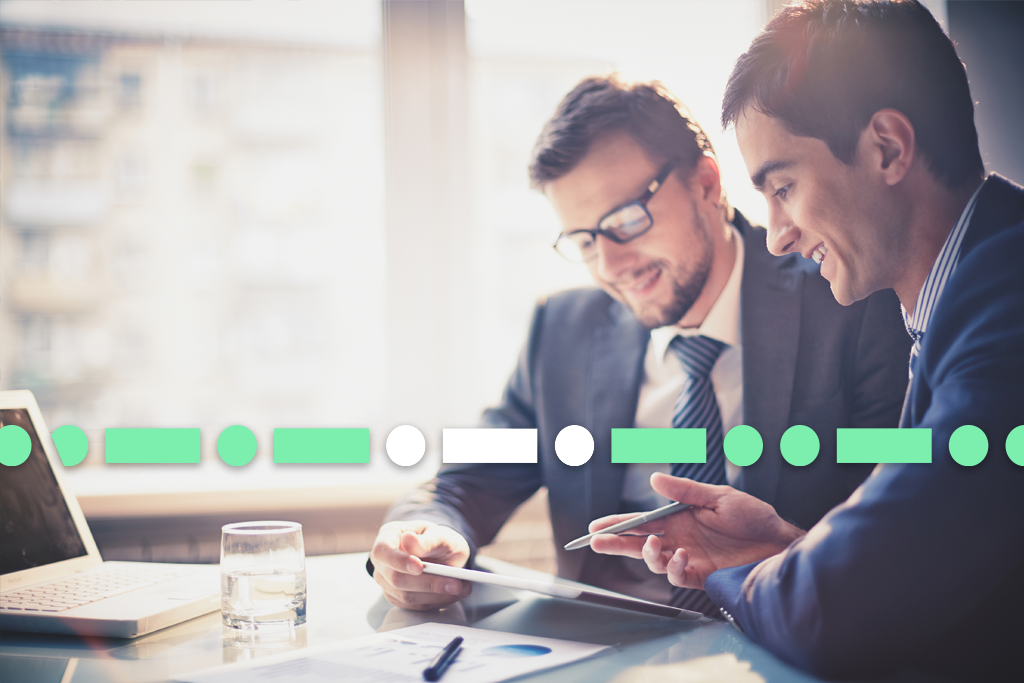 Manufacturing, distribution and retail
With competition around every corner, quality customer interactions are crucial for those who wish to create cut through within a crowded marketplace. Discover how increased oversight can maximise opportunities to deliver a memorable experience – keeping your business front of mind.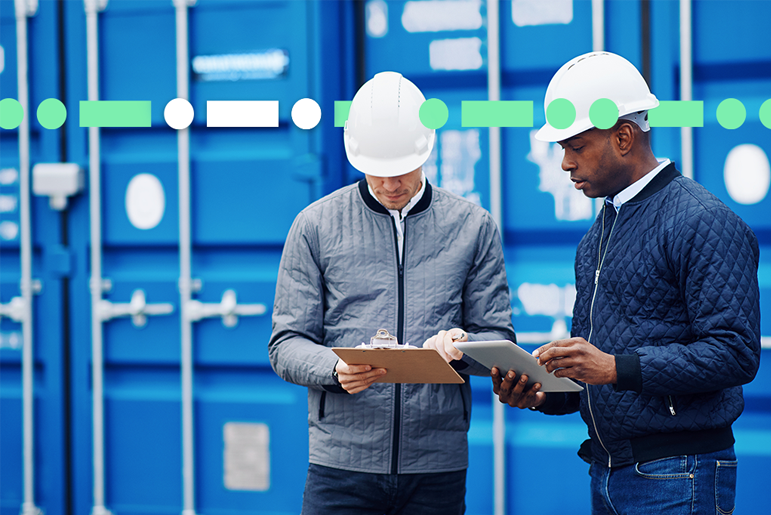 Where are you on your analytics journey?
Capture, store and investigate every call and interaction made internally and externally across your organisation.
Create automated reports to better display and understand call and collaboration data, across your entire UC estate.
Simplify the visualisation of UC&C data – however complex your tech stack – with intuitive dashboards that unlock business-wide insight.
Harness the true power of UC&C insight through a suite of transformative reports that facilitate business-wide, data-driven decision making.
Leverage the maximum potential of predictive workplace analytics, by unleashing multichannel, department-wide business intelligence that fuels revolutionary change.
Call Logging
Quickly explore the date, time, and length of employee and customer calls – and more.
Billing & cost allocation
Measure, monitor, reconcile and optimise costs, for business-wide financial savings.
Proactive alerting
Stop running your teams in the dark, with notifications that are always on.
Capacity planning
Understand demand and allocate resource accordingly, for maximum team performance and service excellence.
User adoption
Identify tech usage patterns, uncover training needs, and optimise licence costs.
Workplace analytics
Whether transforming wellbeing or justifying digital transformation, turn data into intelligence that drives company-wide change.