Everything comes back
to the call
Every day, billions of calls are made globally. It's no longer the traditional telephone that impacts all facets of business either, following the rise of video adoption and instant messaging tools.
And when each call generates 600 pieces of data alone, every single interaction matters.
Having an effective call logging system not only arms your organisation with the evidence to inform business-critical decisions in real-time, but it provides you with an accurate audit trail and the detail to investigate and resolve queries swiftly.
Introducing Tiger Prism's call logging feature
With Tiger Prism's call logging functionality, you can capture, store and investigate every call and interaction made internally and externally across your organisation.
Quickly explore the date, time, and length of employee and customer calls, identify patterns – such as peak call times and staff deployment needs – and utilise the data to ensure you remain compliant and efficient.
And no matter where you are on your workplace and UC analytics journey, we'll help you unlock data as soon as you plug in our software – and keep your call records for as long as you need.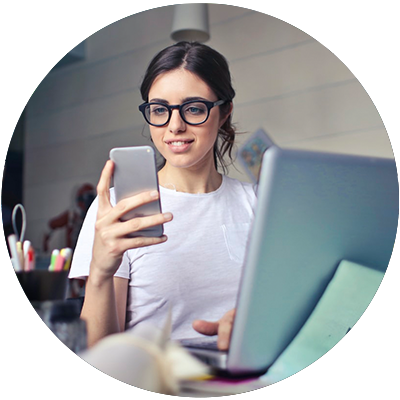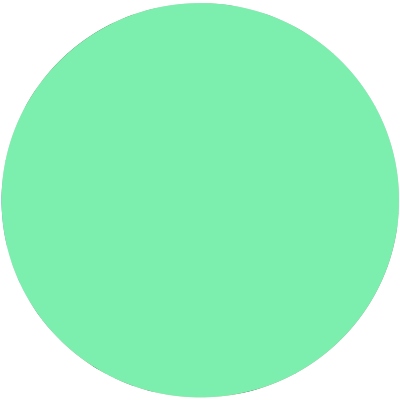 If you think you would benefit from more than Tiger Prism's call logging feature alone, explore how the platform can evolve alongside you.

"Tiger Prism's call logging enables us to log all calls and interactions and store these records for as long as we need to. When we receive enquiries about calls, we can prove whether or not that event took place."
Middlesex University
Reducing missed calls to boost revenue and enhance student experience during clearing.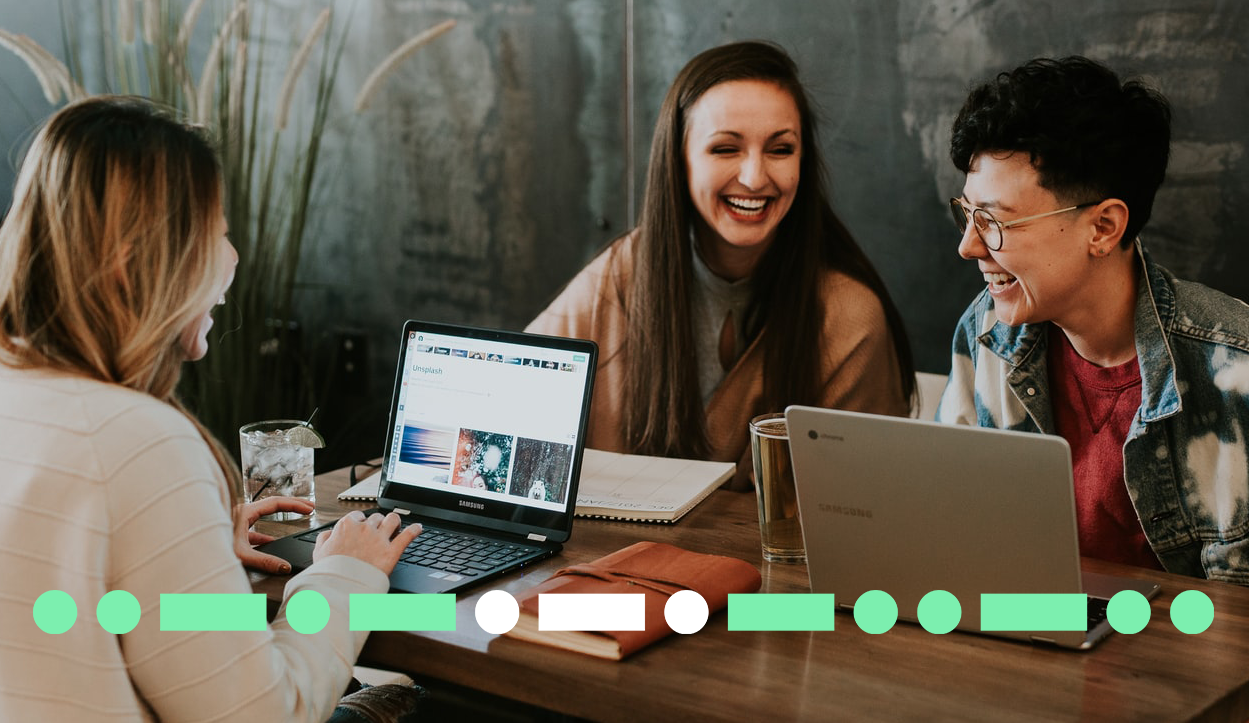 Explore Tiger Prism's other popular features
Whatever your company size or sector, everything comes back to the call…
Call logging
Quickly explore the date, time, and length of employee and customer calls – and more.
Billing & cost allocation
Measure, monitor, reconcile and optimise costs, for business-wide financial savings.
Proactive alerting
Stop running your teams in the dark, with notifications that are always on.
Capacity planning
Understand demand and allocate resource accordingly, for maximum team performance and service excellence.
User adoption
Identify tech usage patterns, uncover training needs, and optimise licence costs.
Workplace analytics
Whether transforming wellbeing or justifying digital transformation, turn data into intelligence that drives company-wide change.