Workplace and UC analytics
for the insurance sector
Unlocking data to help insurers combat fraud
With around 300 fraudulent claims totalling millions of pounds made every day within the insurance industry, putting measures in place to mitigate this is crucial.
Having access to insights that tell agents when suspicious claims take place – and if they're linked – can save companies thousands of pounds in minutes.
Our Tiger Prism software enables insurers to capture, store and investigate every call and interaction made – tagging suspicious telephone numbers and sending alerts to agents and managers when repeat offenders are on the line.
Harnessing call data is the key to stopping fraudsters in their tracks, before it's too late.
Triggering alerts to help investigators capture bogus callers
Explore how, during one 20-minute period, our alerts assisted one of the UK's leading direct insurers, esure Group, in capturing a persistent offender who set up 15 policies to try and claim a total of £44,250 – all of which were stopped at the source.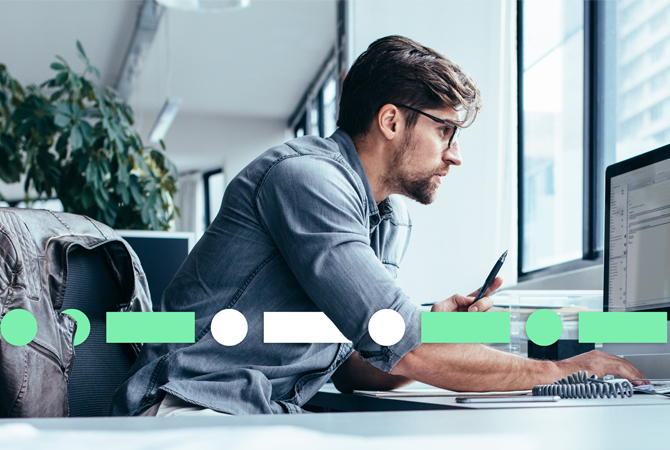 Benefits of workplace analytics in the insurance industry
At Tiger, we know that insurance companies are highly regulated and face many security, compliance, and fraud challenges daily.
Tiger Prism integrates with your existing technology estate to help you:
Obtain critical call information – managing people resource effectively during peak times.
Plug-in real-time fraud alerts – notifying agents and investigators when bogus claims are being made.
Track the frequency and pattern of dishonest calls – preventing fraudulent financial losses.
See the detail – enabling you to provide law and regulatory enforcement with as much evidence as possible so that further action can be taken.
Reduce fraud risk – receiving proactive alerts on fraudulent activities before they escalate.
Take proactive action before a claim goes live – logging all other suspicious Calling Line Identity (CLI) numbers, locations, and prominent call patterns.
Upskill staff – identifying where further agent training is required to help spot fraud signs early and know which questions to ask.
"…Using Tiger Prism is so easy and has changed the way we measure fraudulent activity. None of our operations would have had the same outcome without this software, so these proactive alerts have been invaluable. We want to keep utilising Tiger's tools to load more phone numbers, future-proof ourselves, and keep triggering vital results."
Andy Pickard, Intelligence Team Leader, Financial Crime Insight, esure Group
Monitor the use of collaboration tools including speech, chat, video and conferencing to determine return on investment.
Understand existing traffic compared to network capacity to design your future network and the right level of investment.
Understand voice, video and data traffic on a global scale to plan capacity and route traffic cost effectively.
Get a clear picture of call performance compared to customer experience KPIs to plan your technology and people resource.
Reconcile your call costs for cross-charging and invoicing.
Set up automated alerts to inform your team of potential fraud as it happens.
Increases employees' visibility of the costs they incur to limit personal calls and direct how they use call and collaboration tools.
Set up automated alerts on specified telephone numbers to alert departments of important activity.