Take control over your telecoms
costs with Tiger Prism
No matter what the business, budget control is paramount.
With Tiger Prism, organisations can gain increased insight into their telecoms usage and spending – enhancing control, understanding and visibility so that usage can be optimised and costs allocated effectively.
Introducing Tiger Prism's billing and cost allocation feature
Detect excessive call charges
Identify the source and circumstances to understand costs incurred
Enable visibility of charges so that employees remain informed
Reconcile costs through cross-charging and invoicing
Enable accurate allocation across departments
Optimise costs and eliminate unnecessary spend
"Tiger plays a key role in helping us to ensure our tech infrastructure is not only successfully adopted but utilised to its full potential. It allows us to see the impact our tech investments have had – removing any guesswork or assumptions."
Chris McMorris, Senior Technical Architect, George Watson's College
"…Tiger Prism has enabled us to improve the employee experience across our entire organisation. By being able to see who is and isn't adopting the technology, we've been able to offer additional support and training – as well as pick up on and address any wellbeing concerns, that can be difficult to be aware of when working remotely."
Capacity and service analysis on a large-scale UC upgrade supporting NHS customer services.
With an urgent need to understand UC traffic, capacity and adoption levels — our Tiger Prism technology has helped transform a busy NHS A&E department.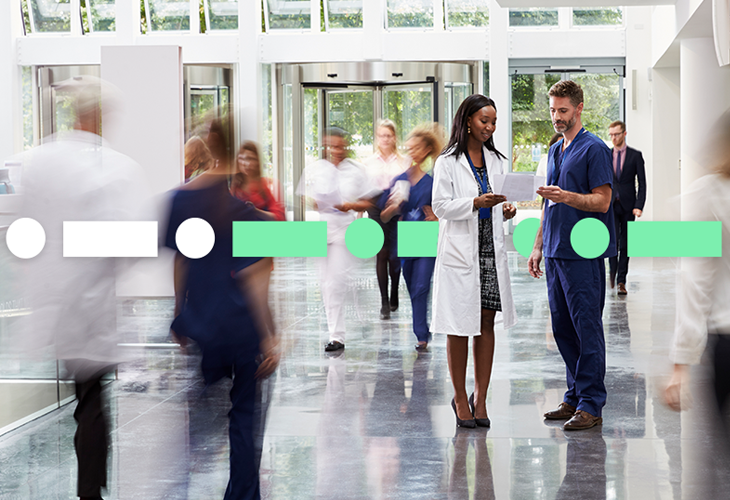 Explore Tiger Prism's other popular features
Whatever your company size or sector, everything comes back to the call…
Call logging
Quickly explore the date, time, and length of employee and customer calls – and more.
Billing & cost allocation
Measure, monitor, reconcile and optimise costs, for business-wide financial savings.
Proactive alerting
Stop running your teams in the dark, with notifications that are always on.
Capacity planning
Understand demand and allocate resource accordingly, for maximum team performance and service excellence.
User adoption
Identify tech usage patterns, uncover training needs, and optimise licence costs.
Workplace analytics
Whether transforming wellbeing or justifying digital transformation, turn data into intelligence that drives company-wide change.
If you think you would benefit from more than Tiger Prism's call logging feature alone, explore how the platform can evolve alongside you.