Be inspired by the
possibilities of data
Our purpose at Tiger is delivering workplace data analytics that transform how enterprises operate and perform. We know from our many years of experience just how transformative the right data analytics can be.
You will be joining a culture where people feel confident and comfortable sharing their ideas, are encouraged to deliver their best work, and where we all make a big difference to clients every day. Our values – love data, be inspiring, have courage, be yourself, achieve together – drive our positive and inclusive culture.
We sustain our culture by providing the right balance of challenge and support: ensure people have good training and management; give everyone opportunities to try and learn new things; encourage future leaders to increase their responsibilities with bigger projects and fresh collaborations, or by leading a team.
You'll discover there's always something new going on here. We're a growing business with some exciting product developments in the pipeline.
So, if our culture feels like a fit and your ambitions and talent are aligned with our purpose, why not apply.
Be yourself. It's one of our values and sums up our attitude to diversity and inclusion at Tiger. We want everyone from every background to feel at home working here.
Diversity and inclusion are important to us because we know our business will perform even better when we have people with diverse backgrounds and experiences working together to solve challenges.
We also know that sustaining an inclusive environment – where everyone feels they can bring their whole self to work and confidently share what they know – takes leadership and ongoing commitment, at all levels.
Our sector – technology –has some way to go before it is truly diverse and representative of all the people it serves. We've got some work to do too.
Wherever we can – through our recruitment processes, professional memberships, partnerships and client relationships – we're rethinking how we describe and attract talent, to reach more people from different backgrounds who can bring their skills and experiences to what we do.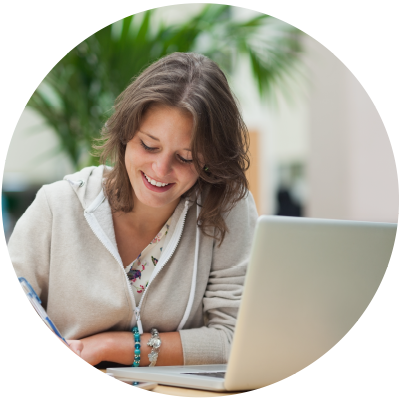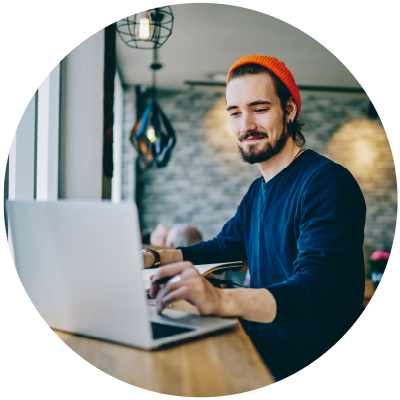 Everyone at every level has a personal development plan, with tailored training and coaching strategies that meet their needs and those of the business. These are reviewed every year, in tandem with our performance review process, to help everyone stay on track with their objectives and goals.
Training is provided in several forms – on the job with experienced people sharing what they know, through industry events and seminars, and via more formal training programmes delivered by respected 3rd party providers.
The Tiger User Group brings clients and partners together and is another great place to learn. Employees are encouraged to join in the webinars and events created for users, to understand our clients' and partners' perspectives, share knowledge, and to discuss product updates and news.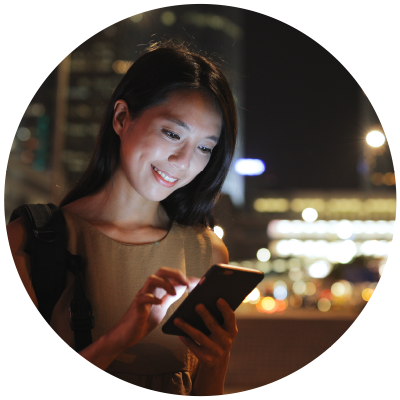 We always want to hear from people with interesting experiences relevant to our sector. If you would like to chat, please send an email to joinus@tiger.io. We usually reply within a week, but please bear with us in case it takes a bit longer.