Welcome to Tiger's Partner hub
This area has been created exclusively for our partners and provides the latest news and information about our business and software.
Our partners are central to our strategy and how we sell and deliver to our customers – because we've learned through substantial experience that we achieve more by working together and innovate most successfully when we share our knowledge and expertise.
Today, we have a powerful ecosystem of world-class partners. Whether you have a long-standing relationship with us, or are a new to our partner community, download our guide to discover what we're all about.
Needs and requirements of partners are greatly varied, but when it comes to the priorities for technical leaders, ease of integration and simplicity of use are high on your agenda.
For IT departments, the solution has to add to and enhance the portfolio you already have – meeting market demand and further reinforcing your value to your customers.
With this in mind, our solution has been developed to ensure complete interoperability, meaning real-time data exchange between different systems is seamless. This helps businesses to streamline their approach, keeping things as simple and pain-free as possible.
We also understand that agility is key – not only when it comes to rolling out functionality enhancements to futureproof customers, but in terms of implementing security patches and bug fixes too. We love data and we love keeping it safe, so you'll never lose sleep about being non-compliant.
The latest from Tiger Prism
Tiger Prism is our core software solution. It helps organisations to capture patterns and changes in the data generated by telephony and Unified Communications & Collaboration (UC&C) systems. Users can then tap into this insight to drive forward business-critical decisions.
Above all, Tiger Prism helps to weave data into the operational fabric of a company – giving everyone access to these insights – which in turn affords complete transparency and empowerment across an organisation.
Partners and customers use Tiger Prism in a variety of ways. The most common applications are:
Understanding UC&C tech investment
Visualising data quickly and easily
Monitoring user engagement, adoption and interactions
Measuring call quality and performance to improve customer experience
Proactive alerting to identify fraudulent calls
Read more about the use cases and applications of Tiger Prism by clicking on our customer stories below.
Hear from our Partner Director, John Shannon
Earlier this year Partner Director, John Shannon, made a guest appearance on the NatChat podcast, hosted by one of our partners Natilik.
The theme of the interview was the power of workplace data analytics – with John providing insight into the increasingly important role of analytics in business performance. Listen now to hear what he had to say.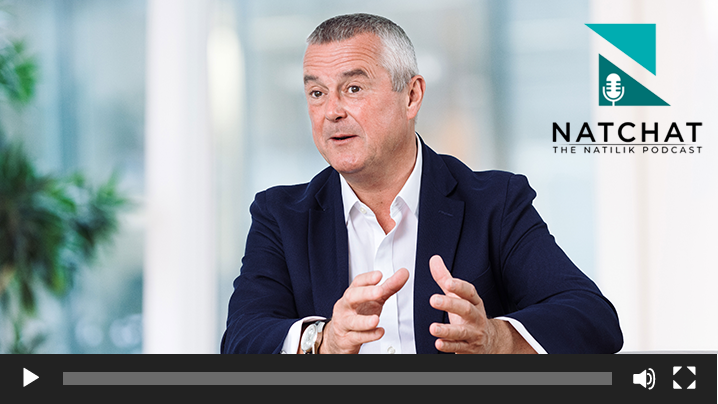 Helping you gain a competitive edge
With the tech space getting ever-more congested and competitive, everyone is fighting not only to survive but thrive – and keep growing. The good news? Including Tiger as part of your offering can help you win. Here's how:
In today's saturated marketplace that shows no signs of slowing down, you need something in your kit bag that's a real 'conversation starter'. And in a time when one telephone call generates around 600 pieces of data, and the global UC market is expected to be worth $167.1 billion by 2025, we think that's a conversation worth having.
As well as being an advanced UC&C data analytics solution, Tiger Prism empowers customers to make business-critical decisions from data generated by voice, video, conferencing, and messaging platforms. Role-based access means that anyone can securely see their data, so they're empowered to play their part in streamlining processes and improving business performance.
In business, relationships only achieve longevity when they remain fresh, exciting, and genuine. End-user expectations are constantly on the rise and as they want more, partner portfolios need to mirror this demand – but authenticity is crucial.
Sales teams should understand the value of their proposition and what makes it 'essential' to customers. But this only comes from investing in solutions which are genuinely relevant, and which broaden and enhance your existing portfolio. Technology that contextualises data to create valuable information – that can streamline a company's resources, technology, and processes – is one that will keep your customers engaged time and time again.
Positioning your business as the 'go to' experts for your customers' transformation needs is the ultimate goal – but you need a digital suite that helps you do this. Tiger Prism enables partners to demonstrate proactivity in this arena, helping you create trusted relationships that are engineered to last.
You can glean insights into how clients are utilising their tech stack – identifying if tools are being over or underutilised, uncovering potential communication silos, and helping to identify wellbeing or training needs among staff. This allows you to pick out key trends and help clients fine tune the right capacity and scale for their needs.
Sales teams can often feel let down by vendors who don't dedicate time and resource to their partners. At Tiger, we never want our partners to feel they're 'going it alone'.
That's why we assign every sales department their own personal Business Development Manager, who works closely alongside them to pick up on any technical conversations with the end-user, and to help accelerate the sales cycle.
Having this physical, human resource on hand at any time – is what helps sales teams to feel like they're really part of the extended Tiger team.
As a valued Tiger Partner, you should feel you have the know-how to conduct a truly informed and consultative sell. Delivery a superior customer experience along the way.
As well as helping with any immediate sales-specific queries, we're also passionate about the long-term nurturing of our partner relationships, to help them to get to grips with Tiger Prism and see how it complements their existing offering.
This sees us being 'always on', delivering regular training webinars to share product insights and updates, as well as bespoke data and software consultations. And it doesn't stop there – we also have an online user community and our user groups will be back by popular demand later in the year.
Cinos CTO Richard Evans shares the value of Tiger Prism
In this short two minute clip, CTO Richard Evans shares how Cinos use Tiger Prism and the value the solution offers to their customer base and well as their organisation.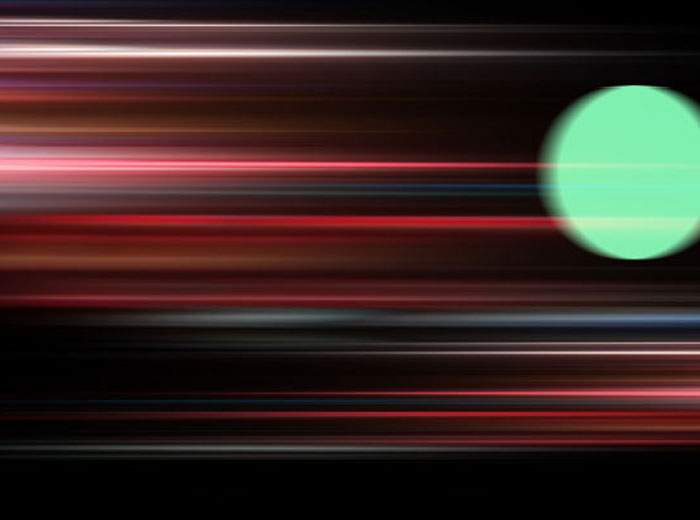 The many use cases of Tiger Prism
Our Tiger Prism software helps customers in many ways by giving meaning and context to the data they own. From measuring user adoption to improving customer experience and everything in between, our software offers value to customers across all industries.
You can read real-life examples of Tiger Prism in action by visiting our customer stories page.
Call logging helps council to streamline operations, fuel digital transformation, and improve citizen experience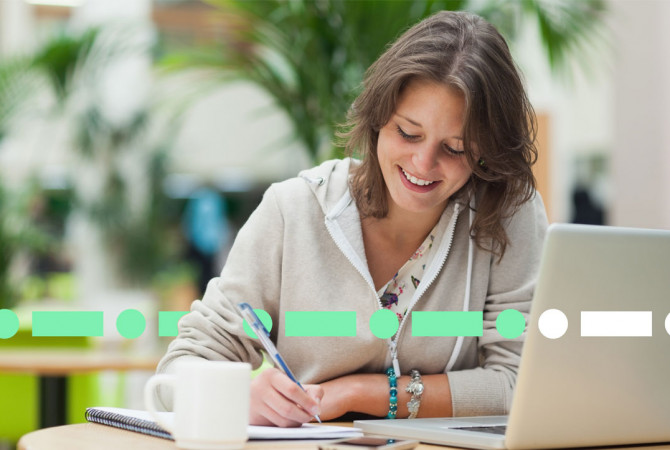 Reducing missed calls to boost revenue and enhance student experience during clearing.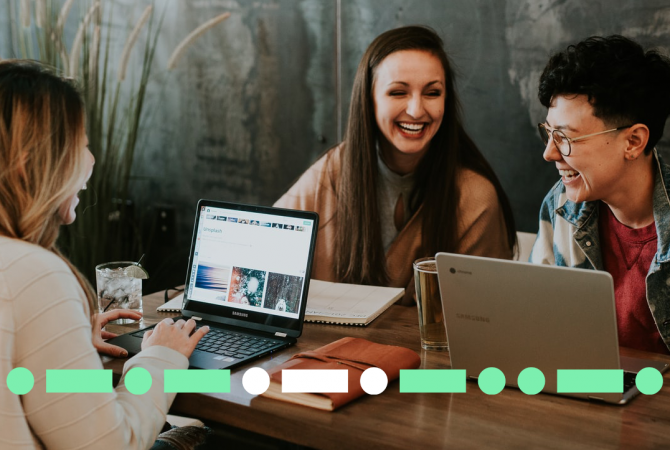 Unlock your Microsoft Teams data and transform performance
Tiger Prism analyses every Microsoft Teams interaction from voice to video calling, instant messaging to screen sharing and more. Discover the power of being able to visualise and contextualise all your workplace data in one place. Watch our short video to learn more.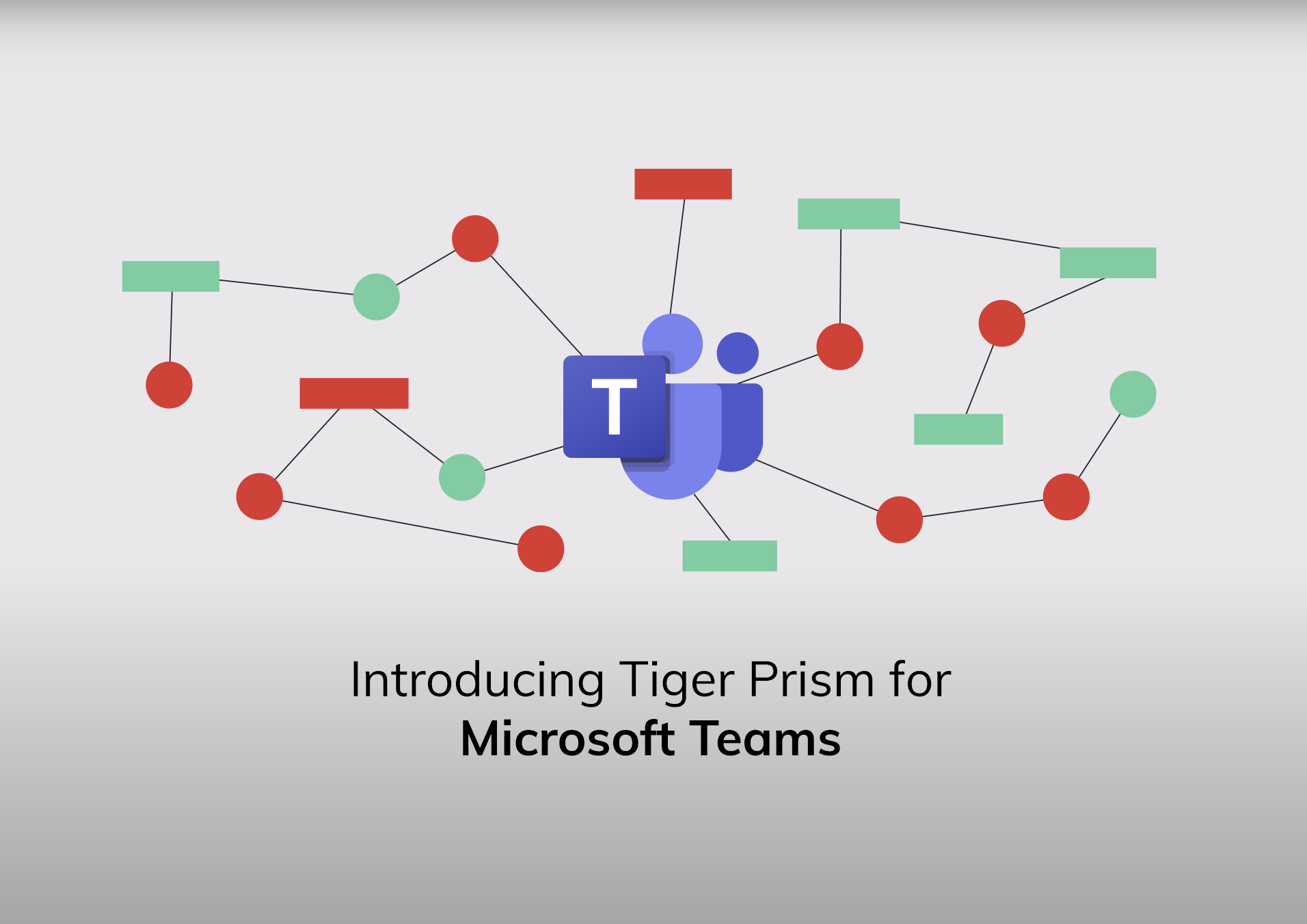 Do you have an idea for our UC analytics software Tiger Prism? Whether it's a new feature, integration or customer application, we'd love to hear from you. Get in touch on ideas@tiger.io or hit the button below.
Latest content and resources
Whether you have a question about our software or our business, we'd love to have a chat. Complete the form below and we'll get back in touch as soon as possible.