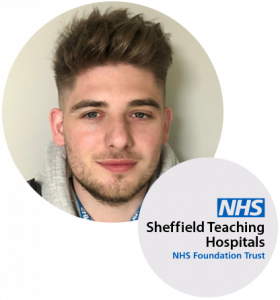 Head of Telecoms at Sheffield Teaching Hospitals 
Presenting: Preparing for the future of communications and collaboration
Tom has worked for the NHS for over a decade. He has a strong background in data, having joined Sheffield Teaching Hospitals NHS Foundation Trust as an Information Analyst in 2013. From there, he progressed into IT project management and then telecoms and now heads up the telecoms department. Tom is passionate about supporting the Trust's services with tech and has a forward-thinking mindset when it comes to identifying the key trends on the horizon for the sector.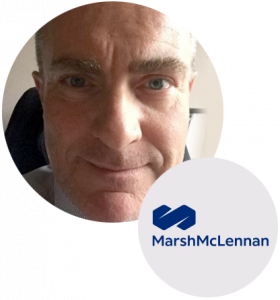 Global Voice Support Manager, Marsh McLennan 
Presenting: Our journey into the cloud in a new era of UC and collaboration with Zoom Phone
Steve has more than 30 years' experience across a broad range of IT products and projects, ranging from managing the telephony estate and managing the installation of new building infrastructures and office moves across EMEA, to delivering new solutions to colleagues and communicating change. He's currently manages the support for voice services across EMEA and APAC, supporting over 40,000 colleagues and supporting the deployment of cloud voice using Zoom Phone across the global estate of more than 100,000 colleagues.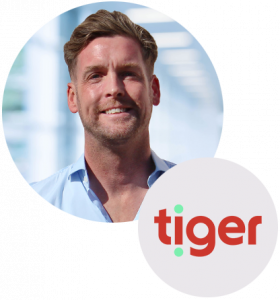 With over two decades' worth of technology and telephony expertise under his belt – having joined workplace data analytics firm Tiger in 1998 – Ben's organisational excellence means he's a crucial member of the senior leadership team, as chief operating officer. With a focus on company growth, Ben is both driven by product transformation and people development to ensure all company leaders are provided with vital insight that helps them to make better business-critical decisions.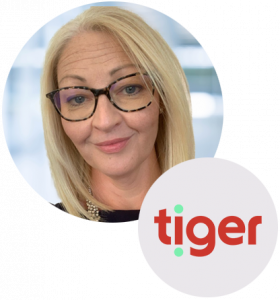 An experienced sales director within the telecommunications space, Caroline's skills in pre-sales, business development and intuitive technology, are invaluable when helping to transform key business streams for workplace data analytics firm Tiger. First joining in 1999, she's played a pivotal role in Tiger's journey from solely being an on-premise provider to becoming a flexible SaaS solutions organisation offering an exceptional suite of Unified Communications and Collaboration features.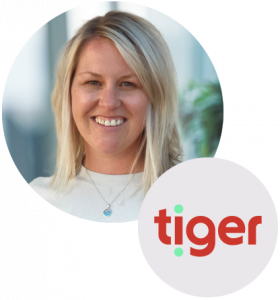 With more than 10 years' experience in marketing for B2B tech and software businesses, Louise was appointed as Tiger's marketing manager in late 2020. Working alongside the senior leadership team – to achieve the workplace data analytics company's ambitious growth targets – Louise's specialist storytelling and drive to create strong content and engaging digital comms campaigns help both the organisation's ability to connect with its target audience and deliver pipeline growth for sales.