The data to inform and transform
X Your enterprise context
= Information you can work with
Our IT support call logging and UC analytics software, Tiger Prism, captures patterns and changes in the data generated by your telephony and Unified Communication systems.
Enterprises across all sectors use this data to inform and transform how they work, collaborate and perform, whether they use simple voice, or integrated voice, video, messaging and conferencing tools.
Tiger Prism in your enterprise
Empower your teams to love data with Tiger Prism phone call logging software. Discover how it is used to measure and monitor cost, performance and adoption.
How to understand your unified communications data
In this webinar we show you how Tiger Prism captures patterns and changes in your UC data and presents it in a meaningful way to drive better decisions and outcomes for your organisation.
Watch the webinar to hear from our team and see Tiger Prism in action.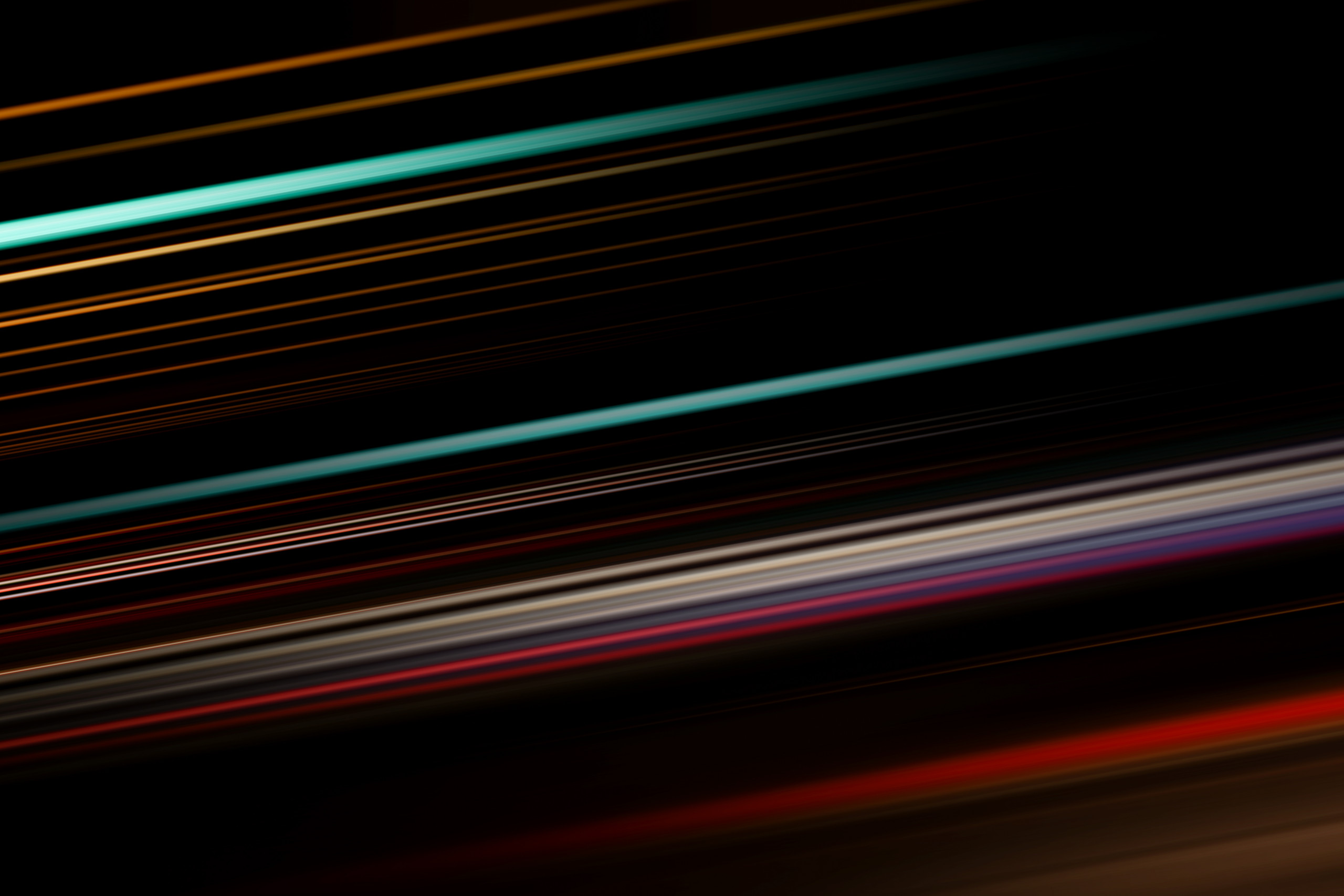 The central function of our analytics software is collating and transforming telephony and Unified Communications & Collaboration data, to help our customers make informed decisions about their resources, technology and processes.
Secure
Vendor agnostic
Directory integration
Comprehensive reporting
Simple dashboard
Data mining and querying
Multi-language, multi-currency and time zoning
Monitor the use of collaboration tools including speech, chat, video and conferencing to determine return on investment.
Understand existing traffic compared to network capacity to design your future network and the right level of investment.
Understand voice, video and data traffic on a global scale to plan capacity and route traffic cost effectively.
Get a clear picture of call performance compared to customer experience KPIs to plan your technology and people resource.
Reconcile your call costs for cross-charging and invoicing.
Set up automated alerts to inform your team of potential fraud as it happens.
Increases employees' visibility of the costs they incur to limit personal calls and direct how they use call and collaboration tools.
Set up automated alerts on specified telephone numbers to alert departments of important activity.
Call logging helps council to streamline operations, fuel digital transformation, and improve citizen experience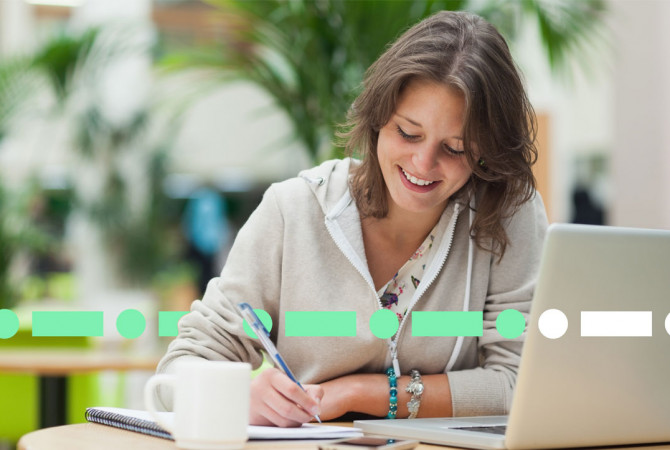 Reducing missed calls to boost revenue and enhance student experience during clearing.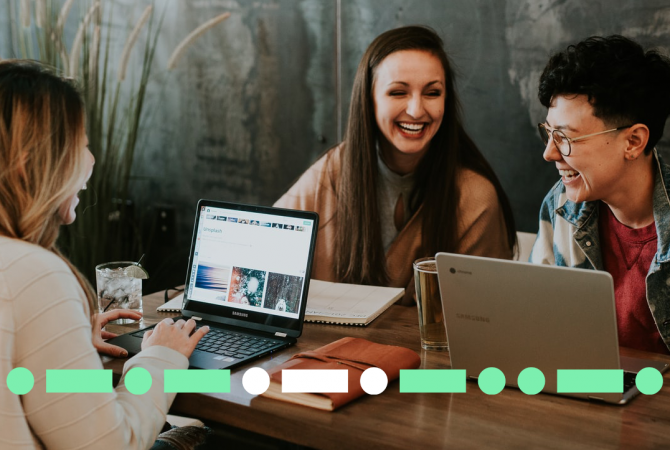 Call us today on +44(0)1425 89100 or complete the form and we'll be in touch