Tiger Prism Teams module measures
adoption and productivity
Hybrid office and home working has increased exponentially following the global pandemic, with Microsoft Teams quickly becoming the dispersed workplace collaboration standard. It now has over 250 million monthly active users (MAU), according to UCToday.com.
Enterprises of all sizes are beginning to embrace the change, as they acknowledge the positive impact more home working can have on work-life balance, while also reducing the requirement for costly physical space.
There are still many unknowns, however. Enterprises need insights on whether all employees have transitioned to working remotely successfully, if overall business productivity has been affected, and which tools and apps in Microsoft Teams are best for communication, collaboration and team effectiveness.
There is some concern that wellbeing could be negatively impacted by the new hybrid style of work, as work and home life merge and employees struggle to switch-off in their personal time from their work technology. Understanding how and when Microsoft Teams is used is key.
Discover everything you need to know about Tiger Prism's Microsoft Teams analytics and reporting capabilities including what these insights will tell you.
Tiger Prism's new Microsoft Teams module gathers the vast amounts of data generated by every interaction on Microsoft Teams, across voice and video calling, instant messaging and multiple other apps.
Analytics provide insights on:
Which teams, where, are using Microsoft Teams
What devices they're using it on
How long conversations and collaborations last
Peaks and troughs in usage throughout a week or day
Whether interactions are internal or external
Tiger Prism's wide-ranging analytics, paired with ongoing monitoring of team outputs and performance, will reveal patterns in technology use, productivity and engagement, which can be used to help teams work more effectively.
With several variations of Microsoft Teams licenses to choose from, you can also use this insight to validate your licence count and only pay for what you need.
The Tiger Prism dashboard lets you drill down into how individual teams and employees are using video, voice, screen sharing, file transfer and other collaboration apps within the Microsoft Teams platform.
Simple graphics provide a visual of employee interaction and collaboration, improving understanding of how employees are working when they're not in the same physical space, and allowing you to develop new strategies to support their work and wellbeing.
The ways highly productive teams use Microsoft Teams can be used to set standards of technology use and behaviours, and to eliminate poor practices that are undermining productivity and wellbeing.
As the new normal simply becomes the way we all work, you need the Microsoft Teams insights Tiger Prism provides, to drive continuous improvements in dispersed workplace collaboration practices.
Unlock Microsoft Teams data and transform performance
Tiger Prism analyses every Microsoft Teams interaction from voice to video calling, instant messaging to screen sharing and more. Discover the power of being able to visualise and contextualise all your workplace data in one place. Watch our short video to learn more.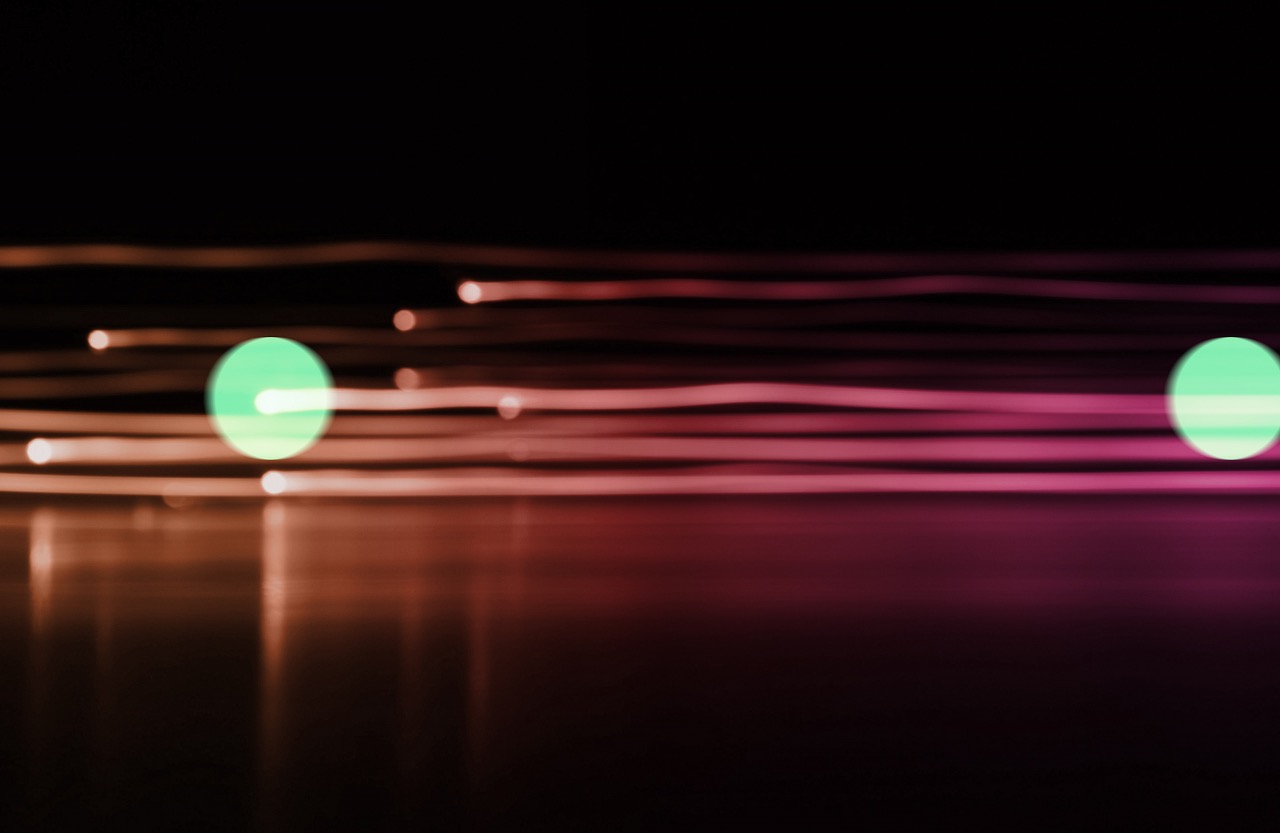 Get an overview of registered and active user accounts, to see how much individual accounts are used.
See how and when users engage with each other, including whether they use voice, video, meetings and more.
Collect itemised call detail records, to see employee call activity and understand performance stats, including duration, modality and network utilisation.
Set up role-based access, so your employees can look at their own data and metrics.
Understand the devices your employees are using to access Microsoft Teams as well as the functionality they use. Only buy the licences your organisation needs.
Gain a holistic view of all your data, with Microsoft Teams analytics integrated and comparable with all your unified communication and collaboration (UC&C) solutions.