Tiger Connects with customers at The Globe, London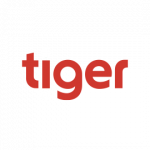 17/10/2022
Tiger
It was a whirlwind day as the Tiger team and a broad selection of our customers descended on The Swan, Shakespeare's Globe, London for our 20th customer event — Tiger Connect!
… And what a day it was!
With a blend of contributions from our own colleagues, plus hearing about the latest challenges and opportunities being experienced by our client base, it was a jam-packed schedule with lots to learn.
First up, introductions from some of our team members, followed by a company update delivered by our COO, Ben Nicklen. Providing an insight into recent projects, showcasing our overhauled brand, and touching upon the success of Tiger's webinar series.

Ben also shared some positive news around the recently confirmed ISO27001 recertification and the launch of service management program process updates — an addition that will help continually improve our offering for customers. In closing, Ben reiterated our broader company vision, detailing how empowering our clients to get maximum value from our software — and thus making better data-driven decisions as a result — is at the very core of our mission.
Next up, we heard from our customer, Steve Cullen, global voice support manager at Marsh McLennan. Exploring the company's journey into the cloud in a new era of UC and collaboration with Zoom Phone, he detailed the fears that were associated with the move.

To break up the day and take the opportunity to further explore our surroundings, ahead of lunch we were treated to a tour of our breath-taking venue — a world-renowned theatre, education centre, and cultural landmark. This proved an enriching experience and conversation starter, before moving on to a delicious lunch and an opportunity to network with fellow attendees.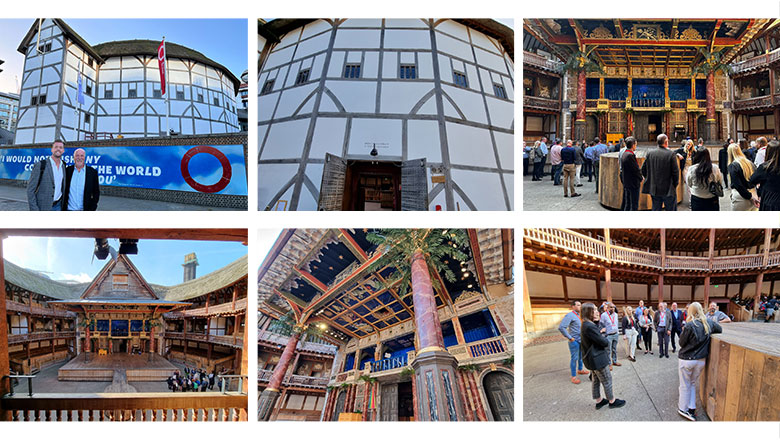 Opening our afternoon schedule, Tom Boyle, head of telecoms at Sheffield Teaching Hospitals delved into how we can begin preparing for the future of communications and collaboration, in the context of the healthcare sector.
Noting the continuous evolution of the role of a telecoms leader – especially as we move beyond traditional telephones to incorporate more Unified Communications and Collaboration technology (UC&C) — Tom asked the question, "what will the head of telecoms role look like in 5-10 years' time?"
Pointing out the importance that tech now plays in every company, Tom suggested that within the NHS the title is likely to evolve from purely 'telecoms' to encompass all UC technologies, reflecting the trend seen in other sectors in recent years — an interesting prospect that proved a great topic of conversation for our guests to ponder later in the day.

We closed with questions from the audience which sparked a discussion around what the future UC tech stack will look like for technology leaders, along with consideration of the challenges they will likely face.
What a fantastic and insightful day. We'd like to extend a special thanks to everyone who came along and, in particular, our speakers who offered some great food for thought around the role of data and data analytics in today's world, and beyond.
Visit our event round-up page tiger.io/connected where over the coming weeks, we'll be populating with content and recordings of the presentations so that you or your colleagues can recap the content from the day.