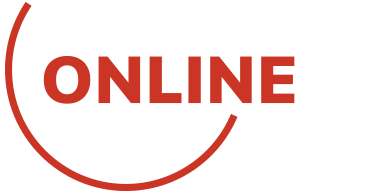 Here's the event round-up
Here's content that aligns with the key themes and discussions from the Tiger Connect 'Ask the Experts' event. Explore these resources to deepen your insights and knowledge.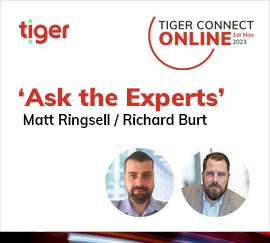 On Demand
Discover the power of Prism Analytics: 'Ask the Experts'
In our first "Ask the Experts" session featuring Matt Ringsell and Richard Burt, we're diving deep into the world of analytics and insights for Microsoft Teams. This insightful session covers a wide range of analytics-related topics.
Don't miss out on this opportunity to gain valuable insights and expert guidance. Catch up now and take your analytics game to the next level!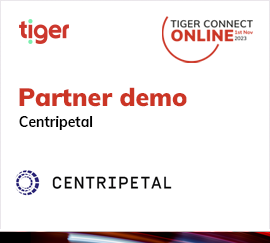 On Demand
CleanINTERNET®, intelligence powered cybersecurity
In this session, Ben and Caroline introduce our collaboration with Centripetal, a leading force in the cybersecurity world, where we explore their ground breaking CleanINTERNET® service.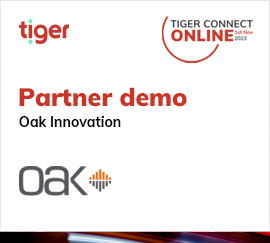 On Demand
Compliance call recording for Microsoft Teams with ClarifyGo
In this session we are joined by Chloe Emm from Oak Innovation, explore the world of recording and compliance solutions, with a primary focus on Microsoft Teams. You'll learn about the incredible capabilities, features, and pricing options offered by Oak to ensure that your communication and data are secure, compliant, and easily accessible.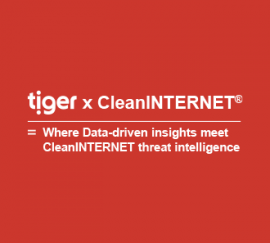 Discover more
CleanINTERNET
Centripetal is the global leader in intelligence powered cybersecurity. They are operationalising the world's largest collection of threat intelligence, in real-time, to protect organisations from every known cyberthreat through their innovative and patented technologies.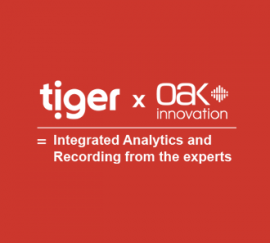 Discover more
Compliance call recording
With Oak Innovations ClarifyGo solution, capture every type of calls in Teams for compliance, secure storage and performance analysis.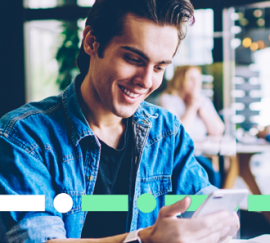 Discover more
Say hello to Tiger's Data Analytics Consultancy Services
Whether you're embarking on a digital transformation of your Unified Communications environment or looking for efficiency within your current estate, let Tiger provide insights to support you, using your existing captured legacy UC data. Our data analysts have extensive experience and knowledge of working with large volumes of data – across a spectrum of industries – and they're on hand to help key stakeholders feel empowered by the insight they have at their fingertips.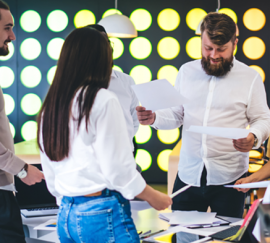 Guide download
A guide to levelling up you UC analytics
How can you make your organisation's data work harder – to empower your workforce, drive meaningful change and make a strategic difference? Download our guide to discover the five stages of the UC analytics journey and what levelling up looks like for your organisation.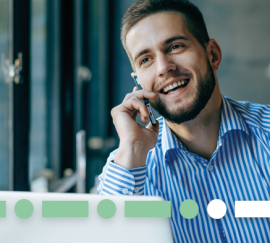 Discover Log & Respond
Collect, process, retain and access data with our level one solution
This solution enables customers to benefit from long term data storage and accessibility without the functionality and costs of reports and dashboards that our flagship Prism solution provides.