Register Now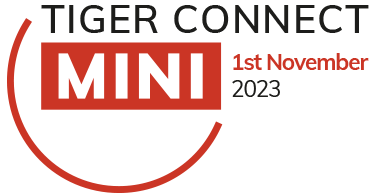 Tiger Connect Online
'Ask the Experts'
Webinar Live:
Wednesday, 1st November | 10:00AM - 12:00PM

We've launched our Zoom Phone integration, with advanced UC analytics and historic data retention features.
Understand your
Zoom Phone
usage across your
business.
Get in touch to find out how
Tiger can help.
Find out more
Providing detailed call data to address customer service and call performance metrics



Storing data for longer than Zoom's native analytics to uncover key trends

Identifying tech usage to optimise licence costs and support quality concerns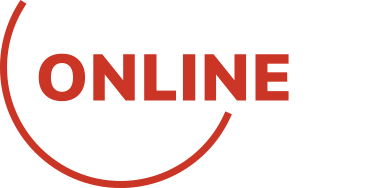 Watch the highlights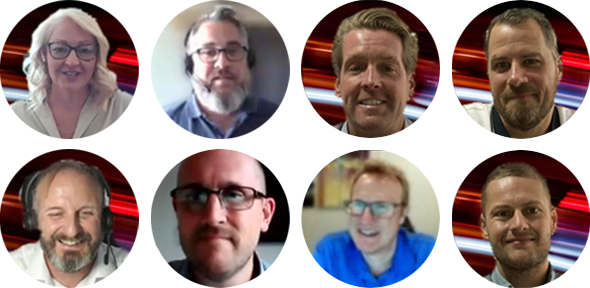 Catch up on all the great content from Tiger Connect

Where are you on your UC analytics journey?
Download now
Our new guide can help you find out.

Understand how you communicate, collaborate and connect in hybrid and remote environments with data analytics from Tiger Prism.
Get the insights you need to transform how you work, collaborate and perform.

Find out more
Virtual is today's reality.
How well is it working for you?

Our Tiger Prism software is vendor agnostic, straightforward to install and delivers comprehensive analytics on your Unified Communication and Collaboration platforms.
CIOs, function leads and team managers use Tiger Prism to gain insights into the activity of teams, customer experience standards and technology investment – to maximise how they work, collaborate and perform.
Unlock your Microsoft Teams data and transform performance
Tiger Prism analyses every Microsoft Teams interaction from voice to video calling, instant messaging to screen sharing and more. Discover the power of being able to visualise and contextualise all your workplace data in one place. Watch our short video to learn more.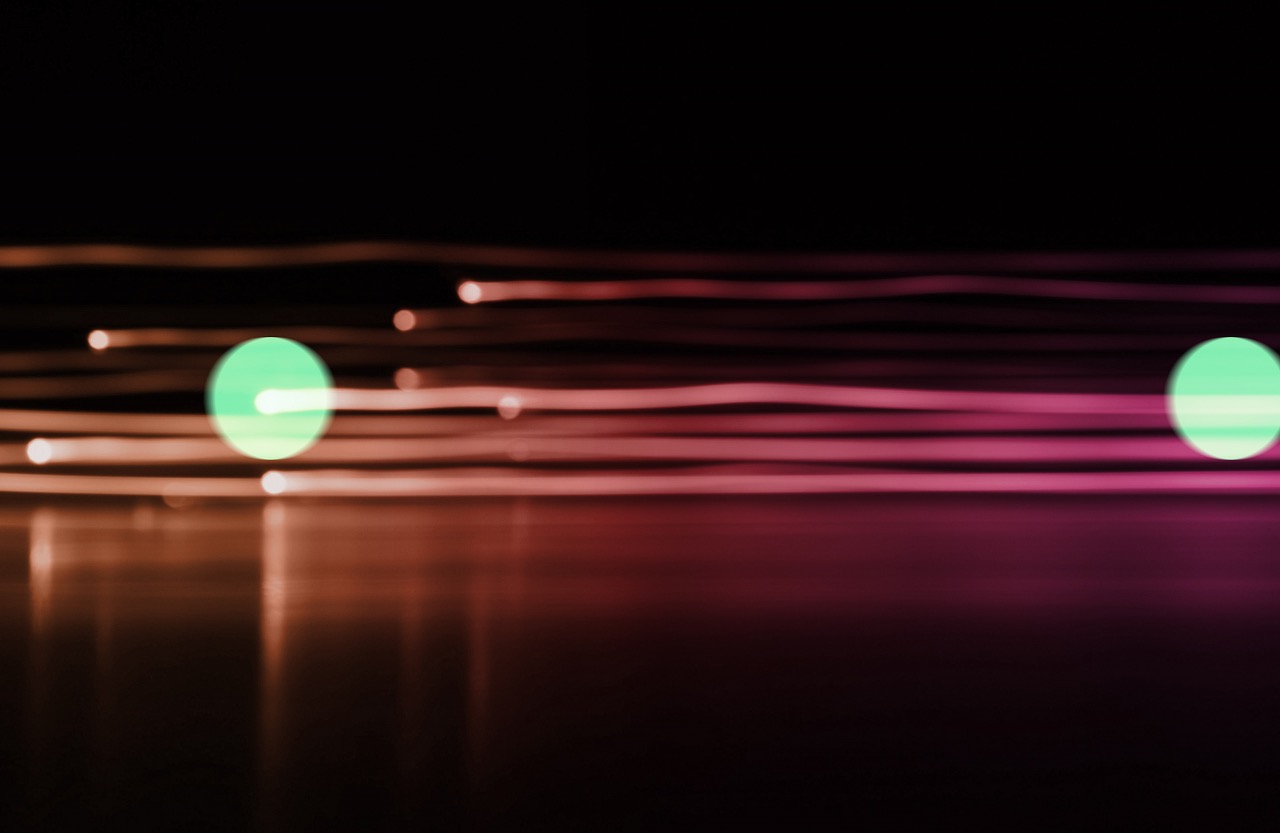 Call logging helps council to streamline operations, fuel digital transformation, and improve citizen experience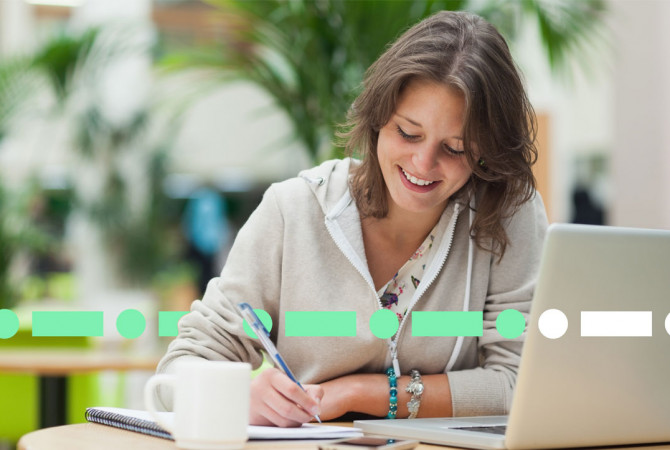 Reducing missed calls to boost revenue and enhance student experience during clearing.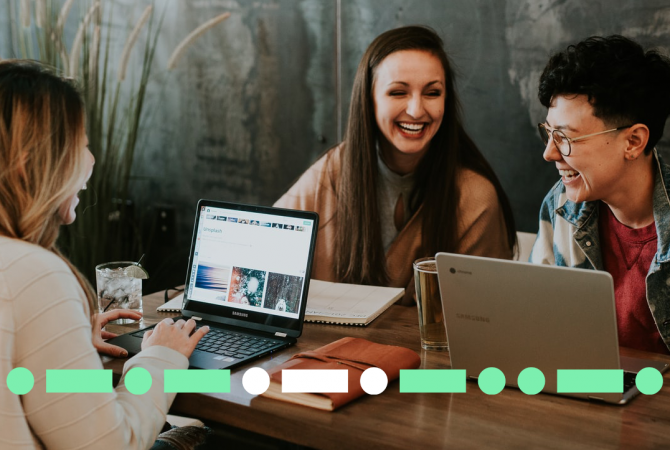 Call us today on +44(0)1425 891000 or complete the form and we'll be in touch