Take your Microsoft Teams subscription
to the next level with Tiger Prism
Adoption of Microsoft Teams has exploded over recent years, with everyone from customer service to senior execs harnessing its functionality to maintain 'business as usual' – especially amid circumstances where, for many, it's been anything but.
And with a reported 270 million monthly active users in January 2022, it's a technology that, for the majority of organisations, isn't set to be going anywhere.
With our Tiger Prism for Microsoft Teams integration, businesses can unlock insight into user engagement and adoption – optimising workplace performance and keeping abreast of licensing requirements to ensure that investment is evaluated, monitored and informed by data.
With our enhanced analytics, businesses can better understand every other corner of their organisation:
Establish which features are being utilised and by who
Monitor devices being used to access Teams functionality
Distinguish peaks and troughs in usage
Access data around call length and quality
Pinpoint patterns of internal and external communication
Measure employee engagement, wellbeing and productivity
Optimise licenses for cost savings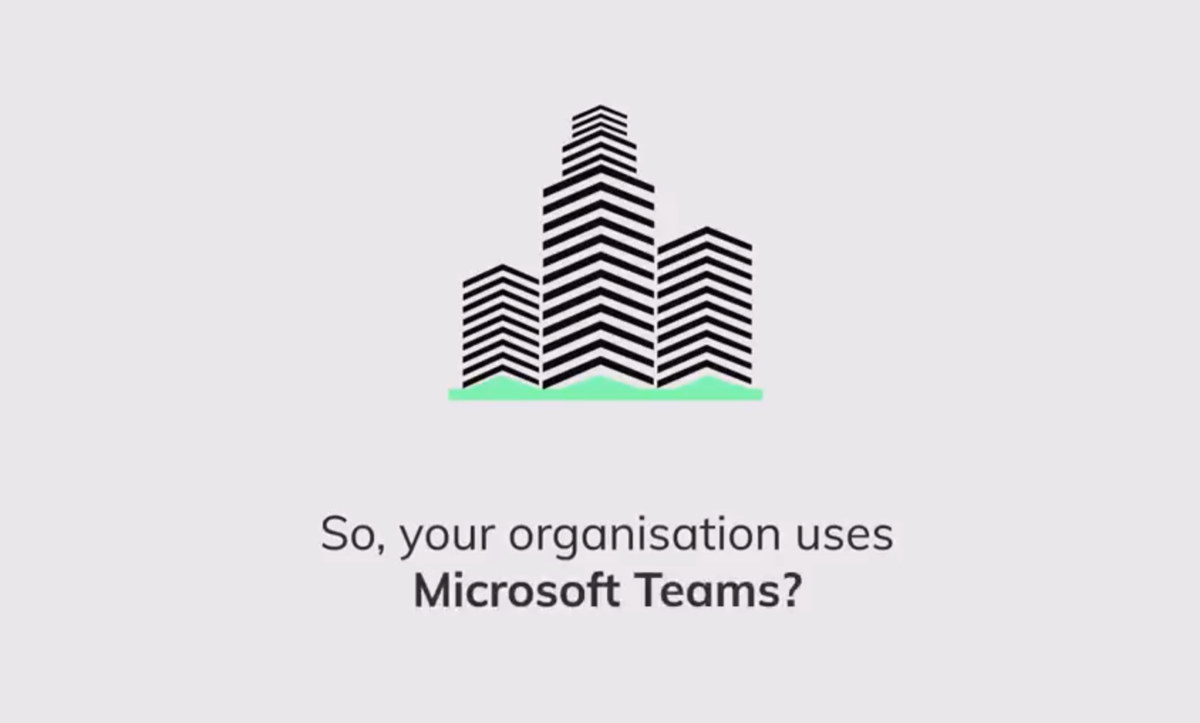 Extensive analytics capabilities beyond Microsoft's native reporting
Tiger Prism's dashboards, reports and analytics make it simple to get meaningful insights from your Microsoft Teams data. We store the data for as long as you need rather than Microsoft's standard retention policy, so you can monitor trends over longer periods of time.
Get as granular as you like with detailed information on interactions, meeting quality, device use, engagement and more.
Plus, with role-based access you can empower anyone in your organisation with the information that's relevant to them and their teams. Helping everyone to embrace data, improve decision-making and transform business performance.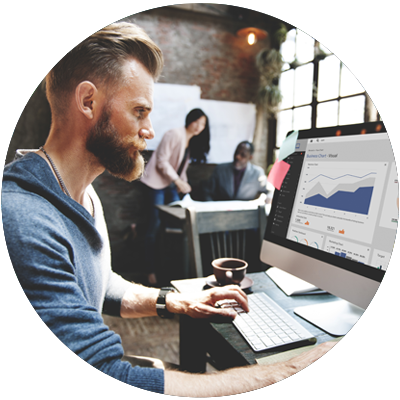 Why Tiger Prism for Microsoft Teams?
Unlimited storage
Retain your Teams data for as long as you need to
Role-based access
Grant secure access to Teams information across all UC channels
Enhanced detail
Granular insights on meeting quality, device use & more
Assess licensing
Audit and optimise Microsoft licensing for cost savings
Understand performance
Identify tech usage patterns, uncover training needs, and optimise licence costs.
Consolidated analytics
Bring all your UC&C data into one integrated platform and analyse alongside the insights from MS Teams
Watch our webinar
Microsoft Teams Dashboards
In this webinar, our Lead Engineer Matt Ringsell showcases our most popular dashboards available on Tiger Prism for Microsoft Teams.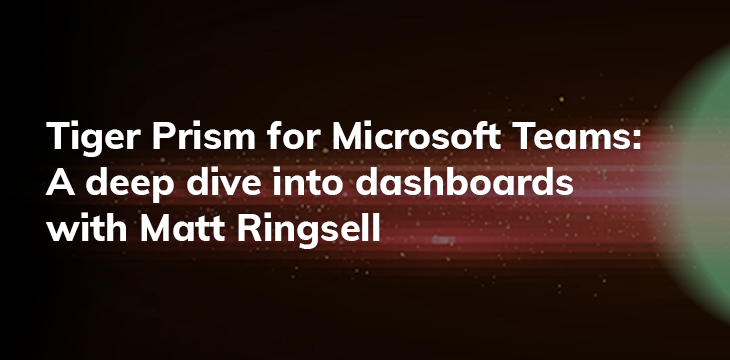 Explore Tiger Prism's other popular capabilities
Whatever your company size or sector, everything comes back to the call…
Call logging
Quickly explore the date, time, and length of employee and customer calls – and more.
Billing & cost allocation
Measure, monitor, reconcile and optimise costs, for business-wide financial savings.
Proactive alerting
Stop running your teams in the dark, with notifications that are always on.
Capacity planning
Understand demand and allocate resource accordingly, for maximum team performance and service excellence.
User adoption
Identify tech usage patterns, uncover training needs, and optimise licence costs.
Workplace analytics
Whether transforming wellbeing or justifying digital transformation, turn data into intelligence that drives company-wide change.