Collect, process, retain and access data
with our Level one solution
Tiger Prism Log and Respond enables customers to benefit from long term data storage and accessibility, without the additional cost of the reporting and dashboard functionality that our flagship Prism solution provides.
Log and Respond customers can take advantage of a flexible and secure storage platform, that supports your organisation's cloud-first strategy. The level one solution means you pay for the functionality you need, with no unnecessary frills. Your organisation can also maintain data accessibility, long into the future – retaining the flexibility to re-visit information, establish patterns and trends.
Explore Log and Respond's popular features
Call logging
Capture and investigate every call and interaction
Unlimited storage
Retain and access information for as long as it's needed
Secure solution
Hand-select those with access
Data analysis
Analytics interface without visualised dashboards and reports
Future flexibility
Option to enhance functionality to include dashboards and reports
Unrestricted access
24/7 accessibility to your data for whenever you require information
"…Lookers levelled up through the Prism platform, to access department-wide business intelligence to help fuel important change."
Mark Lambert, Telecoms Engineer, Lookers
Why data analytics is everyone's business
Mark Lambert, Telecoms Engineer from Lookers shares his views on the rise of Microsoft Teams to support remote and hybrid working, alongside the data challenges it's presenting for organisations and how they can be solved.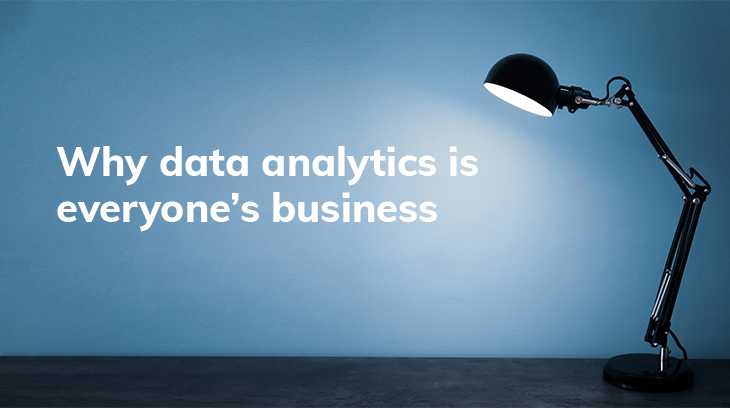 Store and access data for as long as it's needed
Once data is gone, it's often lost forever. But with Tiger Prism Log and Respond, you'll never lose your insight.
Instead, you'll receive a cost-effective solution with ultimate flexibility should your needs change.
The chances are, you might not know the questions you'll be asked yet — but with 24/7 accessibility, we'll help you store your data so it's available when you do.
Should the need for more complex UC analytics and visualisation of data arise in the future. All data will be safely maintained from the moment you plug in our software so you can level up your functionality with ease.

If you think you would benefit from more than Tiger Prism's call logging feature alone, explore how the platform can evolve alongside you.

Explore Tiger Prism's other popular features
Whatever your company size or sector, everything comes back to the call…
Call logging
Quickly explore the date, time, and length of employee and customer calls – and more.
Billing & cost allocation
Measure, monitor, reconcile and optimise costs, for business-wide financial savings.
Proactive alerting
Stop running your teams in the dark, with notifications that are always on.
Capacity planning
Understand demand and allocate resource accordingly, for maximum team performance and service excellence.
User adoption
Identify tech usage patterns, uncover training needs, and optimise licence costs.
Workplace analytics
Whether transforming wellbeing or justifying digital transformation, turn data into intelligence that drives company-wide change.